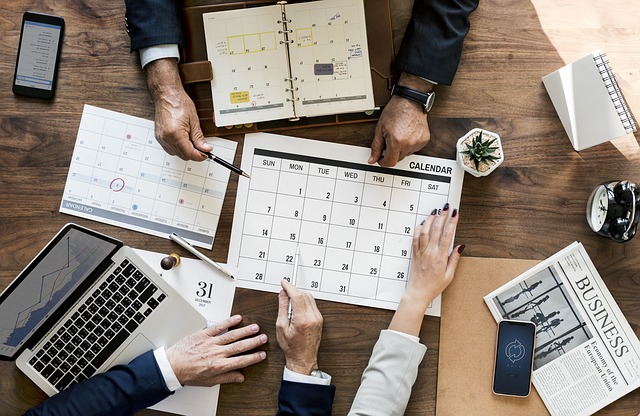 Determining the Relevant Date of Value during the Condemnation Process
As discussed in our previous post, one of the components of determining just compensation is the fair market value of the property which could necessarily change based on timing. It is not uncommon for condemnation proceedings to take more than a few months. With the fluctuations happening in the market, the relevant date of value becomes important, especially when the market is quickly rising or falling.
There are four potential methods for establishing the date of value:
The date of deposit of probable compensation
Date of commencement of eminent domain proceedings
Date of commencement of trial
Date of commencement of new trial or re-trial
The first method applies if the condemnor deposits, in advance, the estimated amount of funds necessary to compensate the condemnee for the value of the property being taken.
The second method applies if the matter is brought to trial within one year after the condemnation action is filed.
The third method applies if the condemnation action is not brought to trial within one year after the condemnation action is filed.
The fourth method applies if a mistrial is declared, or if a new trial is ordered by the trial or appellate court, and the new trial is not within one year after the commencement of the proceeding.
While there are certain rules that govern the relevant date of value, courts are required to be flexible when selecting date of value. This is because there is constitutional goal to ensure that the condemnee receives just compensation for the property being taken. Therefore, courts must consider other valuation dates if strictly following the statutory requirements would be unjust.
At Schorr Law, we have experience evaluating and resolving valuation disputes in a variety of matters. To see if you qualify for a free 30-minute consultation regarding your matter, please contact us by phone, email, or send us a message through our contact form.
By: Stephanie Goldstein, esq.