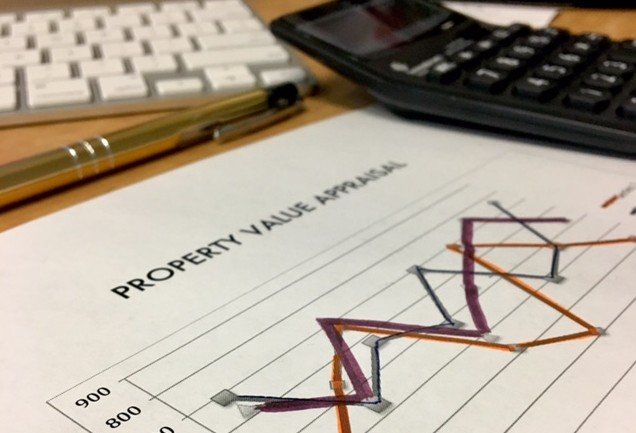 Eminent Domain: Precondemnation Appraisal and Offer
As part of the eminent domain process (a taking by a public entity), the public entity is required to make a reasonable effort to negotiate the taking and avoid court action.  In fact, before a public entity can file an action in eminent domain the subject property must be appraised.    And, the owner of the property has a right to accompany the public entity's appraiser during the inspection of the property.
After the appraisal, the public entity is then required to make an offer to the property for the amount it believes to be just compensation for the property.  Importantly, the offer cannot be less than the amount in the appraisal and the entity must provide the property owner with a written statement for the basis of the offer.
At Schorr Law, our eminent domain attorneys have experience with condemnation proceedings.  Eminent domain, even more so than many areas of the law, follow a very strict statutory scheme set forth largely in the Government Code.  Knowledge of this code, relevant case law and real property is key to obtaining the highest amount possible for your property that is subject to taking by a government agency.
For more information, or to inquire about a free consultation, on you eminent domain action and for help navigating through the process, contact one of the eminent domain attorneys at Schorr Law, APC at (310) 954-1877 or info@schorr-law.com. You can also send us a message by using our Contact Form.