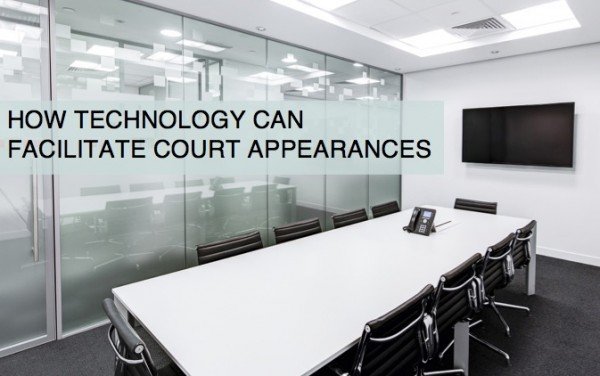 How Technology Can Facilitate Court Appearances
With the advent of technology, litigators do not have to be restricted to practicing in their immediate geographical vicinity. For example, litigators have the option of appearing for most court appearances remotely via CourtCall or even via video conference calls. Similarly, to save clients time and money, attorneys can conduct remotely via video conferencing technology. As another example, many courts are in the process of transitioning to electronic filing, which has made it far easier for attorneys to instantly file documents in a cost effective manner. Indeed, attorneys can even access copies of filed documents without ever leaving their office.
Schorr Law routinely uses technology to represent clients in real estate matters throughout California. To see of you qualify for a free 30-minute consultation regarding your real estate matter, contact Schorr Law today!
P: (310) 954-1877 | Text: (323) 487-7533 | E: info@schorr-law.com | Use our Contact Form!