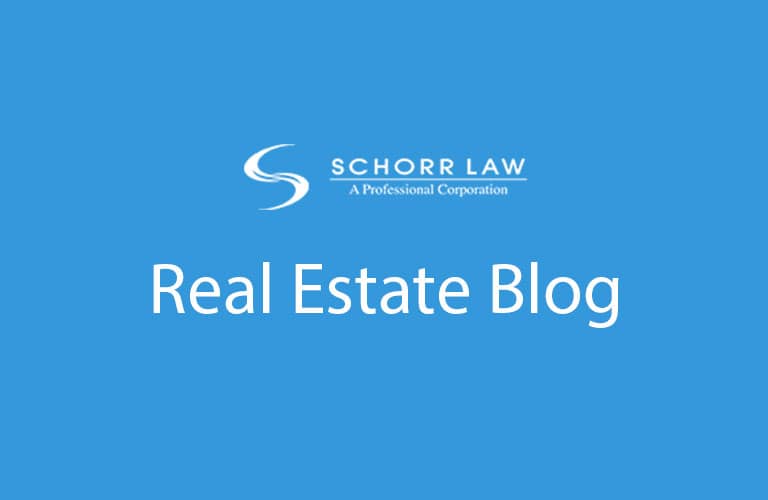 How to Break a Lease Early With the Fewest Costs & Issues
Schorr Law's lead real estate attorney Zachary Schorr was recently quoted on buildum.com in an article addressing "How to Break a Lease Early With The Fewest Costs & Issues".  The article appears in an online forum dealing with property management issues.  In the article, Mr. Schorr discusses ways to avoid protracted litigation and ways to avoid large fees and costs when a landlord or tenant has to break a lease.
At Schorr Law, our real estate attorneys have extensive experience negotiating early lease terminations ahead of a broken lease or dealing with the aftermath from broken leases.  We help landlords minimize lost rent, maximize their new rent and make sure they have a clean break from their tenants while avoiding costly litigation.