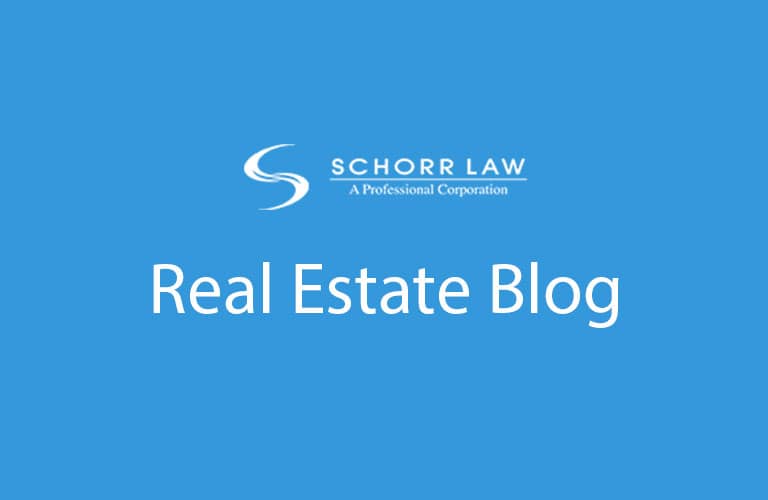 Pitfalls of Buying a Home With a Friend
One of Schorr Law's real estate attorneys, Michael Ouziel, was quoted online today on MortgageLoan.com for an article entitled "Buying a home with a friend, parent or sibling?  You need a contract."  In the article, Mr. Ouziel discusses important steps to take whenever an individual purchases real property with a friend or sibling.
Our attorneys frequently see the situation where recorded title does not match the actual ownership interests in the real property.  In these situations, we are frequently hired, as experienced Los Angeles real estate attorneys, to add a party's name to title or to prevent a party from being added to title.  Under either scenario, a legal battle usually follows.  We always recommend planning ahead to avoid these ownership disputes, but if such a dispute does arise, do not hesitate to contact us.
For more information, contact us at (310) 954-1877, info@schorr-law.com or by filling out the contact box on this page.