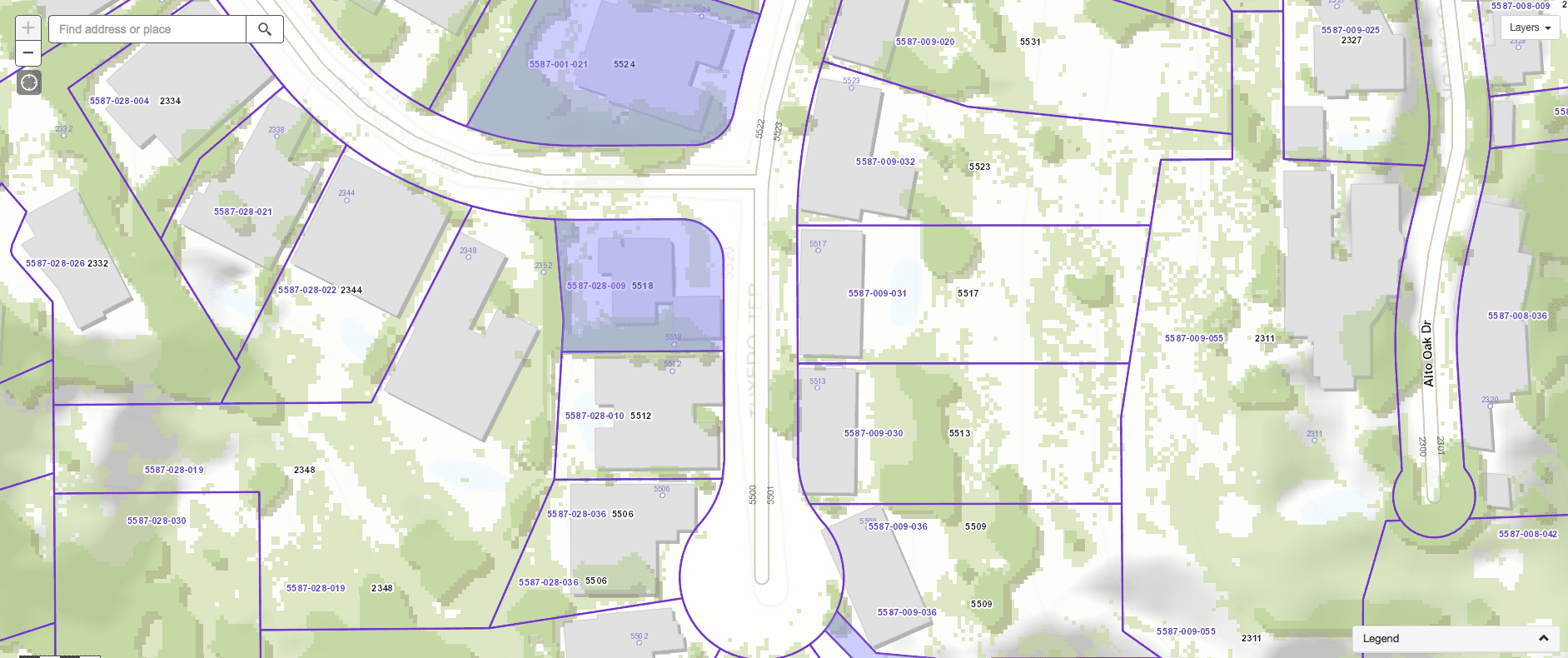 How to: Reading APN numbers
When you are reading a deed or other document describing real property, you will often come across an "APN" number. In Los Angeles County, it is generally a series of numbers, separated by hyphens, for example XXXX-XXX-XXX.
"APN" stands for Assessor's Parcel Number. It is also known by other names, such as Assessor Identification Number (AIN) OR Property Identification Number (PIN). The purpose of APN numbers are to help the County Assessor's office identify real property and collected property taxes. Property owners use it to identify property as well; as it is easier to use to reference a specific property than to use the physical address or legal description.
Why are APN numbers designed this way? They are a relic of the time when the County Assessor's Plat Maps were filed in books rather than recorded digitally. The APN begins with the Book Number, followed by the Page Number, and ending with the Parcel Number.
XXXX    –   XXX       –    XXX
Book # – page # –  parcel #
Before buying or leasing a property, it is always important to conduct due diligence on that property. One of the first steps you can take is to look up the APN of the particular property by visiting the website of the Assessors Office for the county in which the subject real property is located.
Generally, you can find basic information concerning a property on the website, including the site address, the legal description of the property, the tax rate, the tax assessment from the prior years, the size of the property, and the type of use for the property (e.g., single family, condominium, vacant). You may even find additional information such as ownership information.
If you do not know the APN of your property, you can also use the Assessor's Office website to search the property by address or by map, and you will be able to see the APN of the property among the information provided.
For Los Angeles County: https://portal.assessor.lacounty.gov/
For Orange County: http://tax.ocgov.com/tcweb/search_page.asp
For Riverside County: https://assr.parcelquest.com/Home
For San Bernardino County: https://www.mytaxcollector.com/trSearch.aspx
At Schorr Law, we are experienced in resolving real estate disputes and providing counsel on matters involving real property sales, purchases, and leases. We also deal with various property line disputes. To see if you qualify for a free 30-minute consultation regarding your matter, please contact us.
Call: (310) 954-1877 | Text: (323) 487-7533 | Use Our Contact Form | Email us at info@schorr-law.com
By: Valerie Li, esq.