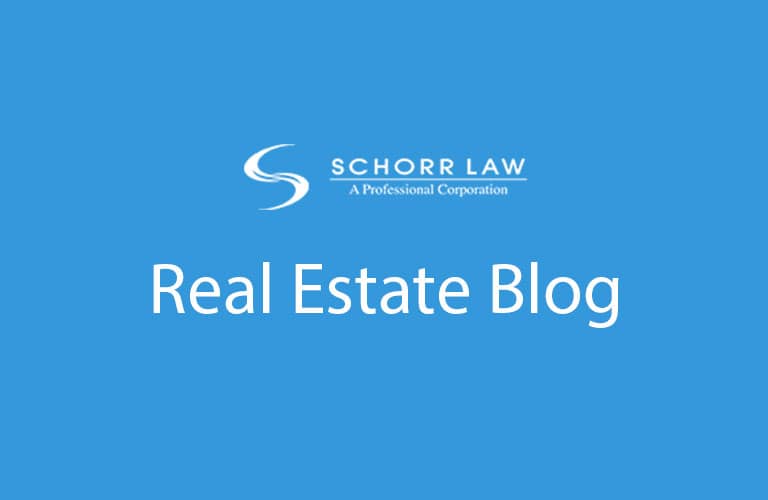 Real Estate Prices Rise Along With Real Estate Litigation
The Los Angeles Times had an interesting article on the rising real estate prices across Southern California. It showed Los Angeles prices up about 16%. In our years of practice of real estate litigation, while we certainly never see a slow down on real estate disputes we are seeing return of the equity fight. The equity fight is the fight amongst co-owners of real estate over equity in the property. These fights (legal battles) were quite common during the real estate bubble. The claims typically range from partition, ouster, quiet title and even constructive trust theories.
The real estate attorneys at Schorr Law have years of experience in all of these disputes and offer a very aggressive yet cost effective approach to litigation and arbitration.