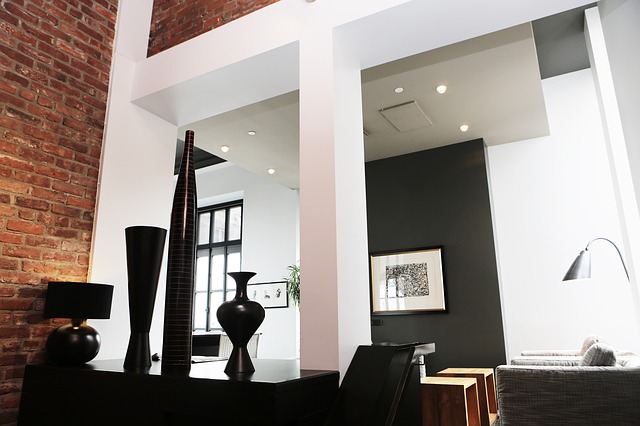 Red Flags When Purchasing a Home
There are a lot of red flags to look out for when purchasing a home. Many times as homebuyers, it is easy to overlook things, as the excitement to purchase a property takes over and blinds you. Here are a few red flags to lookout for and consider when purchasing a new property:
1.  Fresh paint on some but not all walls.  Unscrupulous homeowners sometimes paint over problems.   Home buyers should be wary of fresh paint and ask questions to the seller or seller's agent whenever they notice fresh paint or items that look like they have been recently fixed.  The key here is to see whether they match the seller's disclosures about prior repairs or problems with the property.
2.  One of the other red flags that are often overlooked are title issues.  Typically a home buyer will obtain a preliminary title report during escrow.  Most buyers fail to give the preliminary title report the great attention it deserves.  The title report can inform the buyer about whether the property is subject to certain use restrictions, CC&Rs, easements, licenses or other recorded encumbrances that may affect the buyer's use of the property.   The preliminary title report is one of the most important things the buyer received during the escrow due diligence period and understanding it is vital for the buyer to understand their rights with respect to use of the property by themselves and potentially third parties.  A long preliminary title report with many exceptions is a big red flag.
3.  Another big red flag are cheap flips. In today's rising real estate market there are people and companies seeking to make a quick dollar by flipping houses cheaply.   Savvy buyers should not be fooled by cosmetic fixes.  Buyers should examine the quality of the materials used in new construction for red flags on hidden issues that may arise from cheap remodel construction that lay below the surface of the cosmetic repairs.
The bottom line is the buyer should examine the Seller's disclosures to determine the key red flags and whether there maybe problems associated with the property that have or have not been disclosed based on the buyer's physical inspection of the property alongside their review of title related issues. Schorr Law frequently represent homebuyers when something goes wrong when buying a home. Contact us to schedule a consultation!
Text: (323) 487-7533 | Call: (310) 954-1877 | Email: info@schorr-law.com | Use our contact form on the contact us page to send us a message.
By: Zachary D. Schorr, Schorr Law's Lead Litigation Attorney.