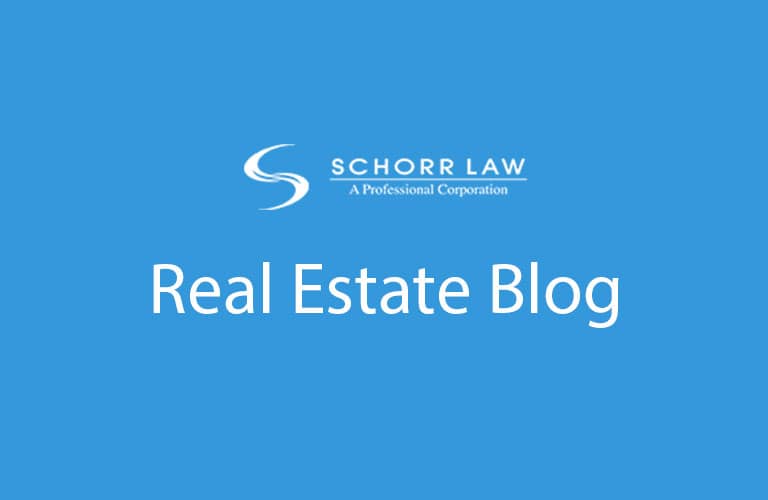 Schorr Law an Honorary Sponsor of Hollywood Weekly Film Festival
Schorr Law's lead real estate attorney Zachary D. Schorr has agreed to be an honorary sponsor of Hollywood Weekly's September 20, 2014 Film Festival.  Mr. Schorr was previously featured on the magazine's cover in a profile.  Schorr Law gets involved with all aspects of the Los  Angeles community including the Film Community.  Our attorneys have represented writers, producers, actors, musicians, and other members of the film industry.  We look forward to continuing to support the film culture in Los Angeles.
Here is a link to the sponsorship page:  http://www.jacksonpublishing.com/Honorary-Sponsor/honorary-sponsor.html.