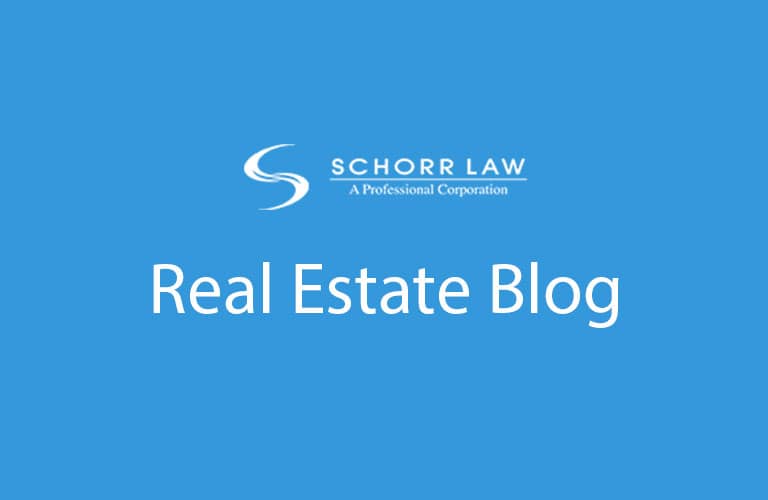 Schorr Law Wins Multi-Million Dollar Trial Involving Adverse Possession
Updated on August 21, 2018
After a three week bench trial, Schorr Law's Zachary D. Schorr, successfully obtained an adverse possession ruling in a multi-million dollar case involving a property located in Hancock Park.  After a lengthy trial, the court issued issued its proposed statement of decision wherein it declared that Schorr Law's client had successfully obtained a 100% interest in previously co-owned property through adverse possession of a tenant in common's 50% interest.  Obtaining adverse possession is a difficult proposition in any case but even more so a co-tenancy situation.  In this case, Mr. Schorr was successful in proving that his client  had successfully acquired her co-owners 50% interest in the property through adverse possession and after an ouster had occurred.
This case was unusual in that the opposing party had filed an ouster claim against Schorr Law's client, which, based on approximately 150 years well developed California case law, converted the opposing party's ouster claim into a claim for adverse possession by Schorr Law's client.
Each case and every trial is unique.  This one, in particular, was very unique in that Schorr Law was retained just a few months before trial and was able to obtain its clients desired result by providing a new legal analysis of the case and proving up the case according to its new analysis – adverse possession, which had not been spotted in the nearly 2 years the case had already been litigated with other attorneys in the Los Angeles County Superior Court.
To see if you qualify for a free consultation with Los Angeles Real Estate Attorney Zachary D. Schorr, fill in the contact form at the right side of this page, call (310) 954-1877 or email us at [email protected].