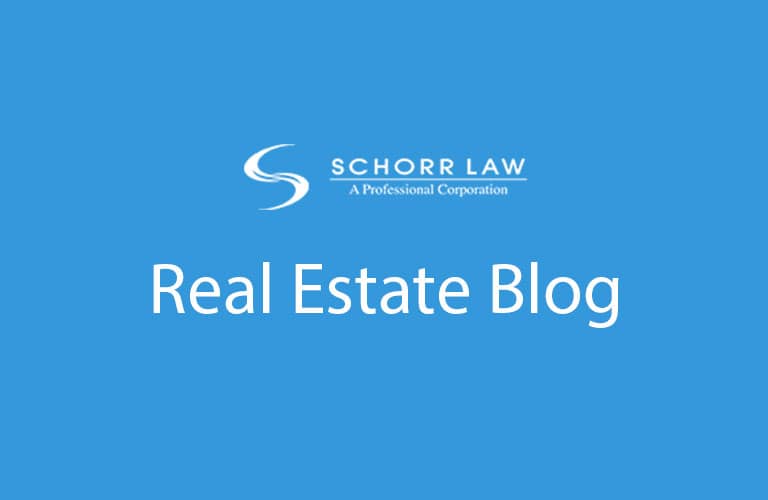 Who Do Lawyers Hire for Their Lawsuits?
Over the past several years our attorneys have noticed a growing trend – many of Schorr Law's clients are lawyers themselves.  Why?  Lawyers understand the need for highly specialized service when they themselves get into disputes.   In particular, when lawyers get into real estate disputes involving their commercial real estate or residential real estate, they understand that they need the services of an experience real estate attorney and that to represent themselves in those matters because non-real estate lawyers simply do not have the specialized knowledge of the nuances of real estate law that a good real estate attorney will have.  We are pleased to have lawyers as our clients and that they continue to constitute a portion of our clients.  Being a lawyer's lawyer is important to us because it demonstrates a level of trust and confidence that we strive to achieve for all of our clients.
To inquire about a free consultation on your real estate matter please do not hesitate to contact us at Schorr Law, (310) 954-1877, or info@schorr-law.com.