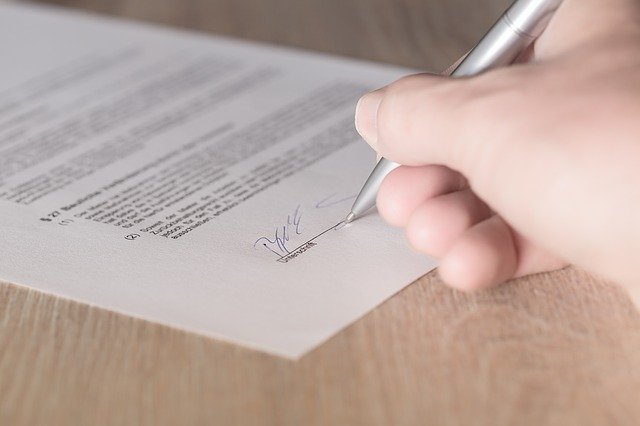 Does My Lease Arbitration Clause Require Me to Arbitrate My Real Estate Dispute?
Updated on September 11, 2023
Part 1: Arbitration Clauses in Residential Leases Are Invalid and Cannot Be Enforced
Does an arbitration clause require me to arbitrate a dispute? When preparing to litigate a real estate dispute arising out of a real estate contract, one of the first things to think about is whether the contract has an arbitration clause. The existence of an arbitration clause may determine whether or not a litigant can file a lawsuit in court and have a judge or jury decide the outcome of the dispute, or whether the litigant must submit the dispute to private arbitration. In one of our previous blog posts, we provided an overview of arbitration clauses and discussed when they may be binding.
We will discuss in this two-part blog post two recent decisions in California that provide real-world examples and further the law in this area.
If it is written in my lease agreement, does an arbitration clause require me to arbitrate my real estate dispute?
Williams v. 3620 W. 102nd Street, Inc. (Aug. 24, 2020, B297824)  (Williams) was a case involving a residential lease agreement.
In Williams, five people sued the landlord concerning bed bugs and other problems with their rented property. The owners of the property wanted to compel arbitration based on an arbitration clause in the renters' lease agreements. The trial court denied the landlord's motion to compel arbitration. Following the loss of the motion, the landlord appealed.
The Court of Appeal affirmed the trial court's ruling, effectively allowing the tenants to continue pursuing their claims in state court rather than submit to private arbitration.
The Court of Appeal found that "state public policy prohibits arbitration provisions in residential lease agreements." (Civ. Code, § 1953, subd. (a)(4); Harris v. University Village Thousand Oaks, CCRC, LLC (2020) 49 Cal.App.5th 847, 850.)
The Court of Appeal further found that the arbitration agreements in the leases were invalid because the lease's arbitration agreements violate state public policy. Specifically, Section 1953, subdivision (a)(4) provides that any lease provision in which a tenant agrees to modify or waive one's "procedural rights in litigation in any action involving his rights and obligations as a tenant" is void as contrary to public policy.
Citing Harris, the court said that a California Court of Appeal has already held that a tenant cannot, in a residential lease agreement, waive rights such as "the right to conduct discovery and to have a jury trial in any affirmative action against the landlord that involves the tenant's rights or obligations."
What does this mean for landlords and tenants? Is arbitration never an option when it comes to landlord-tenant disputes? Not necessary. As the Court of Appeal mentioned in Williams, their holding does not necessarily preclude arbitration in certain circumstances; prior cases have held that tenants can agree to arbitrate habitability issues through "a separate agreement to arbitrate that is entirely independent of any lease agreement."
Would this decision hold up if the Court of Appeal had applied federal law? The Court of Appeal in Williams acknowledged that it had purely applied state law and that federal law was not at issue here. The court further stated that when federal law applies, "the Federal Arbitration Act preempts state law." In other words, if federal law had applied, then the tenants might have a different outcome.
Stay tuned for Part 2 of this blog post, where we will examine how applying California law or federal law makes a difference in the context of a real estate purchase and sales contract.
Schorr Law is experienced in resolving real estate disputes and routinely handles litigation in court and arbitration settings. To inquire about your matter, please contact us today at [email protected] or at (310) 954-1877.