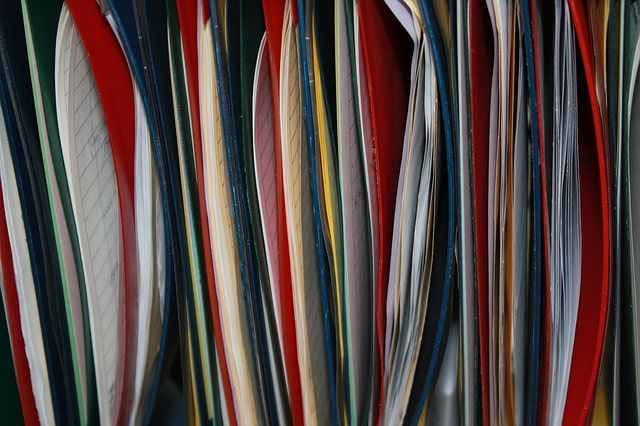 Can Your Landlord Require You to Provide Additional Information for Coronavirus Rent Deferment?
Updated on June 23, 2021
In previous blog rent relief during the coronavirus, we have talked about the recent orders allowing both residential and commercial tenants in the City of Los Angeles to defer their rent payments during the Coronavirus Stay at Home order to the extent the order negatively affects their business, income, child care issues, and several other related issues. This order is in place alongside the Los Angeles County moratorium on both residential and commercial evictions.
Some updates on the Eviction Moratorium that the LA City Council passed on March 31, 2020 contains applicable language.
Section 49.99.3 Prohibition on Commercial Evictions Provides:
No Owner shall evict a tenant of Commercial Real Property during the Local Emergency Period if the tenant is unable to pay rent due to circumstances related to the COVID-19 pandemic. These circumstances include loss of business income due to a COVID-19 related workplace closure, child care expenditures due to school closures, health care expenses related to being ill with COVID-19 or caring for a member of the tenant's household or family who is ill with COVID-19, or reasonable expenditures that stem from government-ordered emergency measures. Tenants shall have up to three months following the expiration of the Local Emergency Period to repay any past due rent. Tenants may use the protections afforded in this section as an affirmative defense in an unlawful detainer action. Nothing in this article eliminates any obligation to pay lawfully charged rent. No Owner shall charge interest or a late fee on rent not paid under the provisions of this article.
What can the landlord require to do before a tenant can obtain rent relief from the landlord?
Governor Newsom's order indicates a tenant must notify their landlord in writing before rent is due or within 7 days after the rent due date. That currently is the only guidance out there.
Can your landlord require you to provide additional information?
We are getting widespread reports that many commercial landlords are seeking more information from their tenants before agreeing to rent relief or delayed rent.   There is no authority in any of the orders that says that is required.
One of Los Angeles' biggest landlords is demanding the following information, even though the tenant is not obligated to give it:
Information on a tenant's request to other creditors
Information regarding the tenant applying for insurance relief
Information regarding loans the tenant has applied for
A summary of the impact of the Coronavirus on the tenant's business
A description of the actions the tenant has taken to restore business profitability
Monthly financial statement
Cashflow projections
Bank Statements
Granting of permission to talk with the tenant's accountants, lenders, creditors, etc.
There is no obligation to provide any of this information in order to get Coronavirus rent deferment and relief under the local municipal code or under Governor Newsom's statewide orders. Be careful of landlords who are seeking more than they are entitled.
Our real estate attorney Los Angeles at Schorr Law is helping commercial tenants attend to their commercial lease obligations and negotiate ongoing rent payments. For help with the same, please contact Los Angles commercial real estate concelling today at 310-954-1877 or  [email protected].