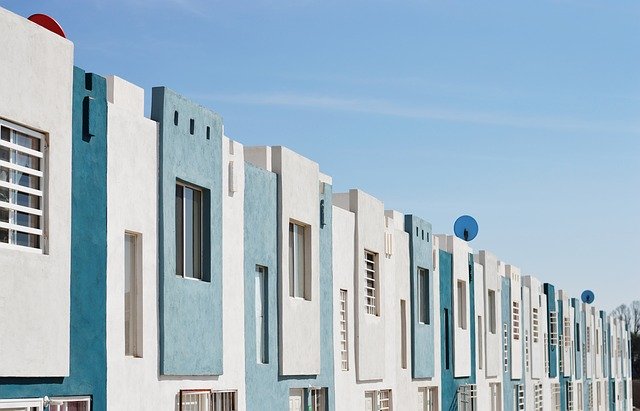 What are your Rights as a Landlord During Coronavirus?
Updated on September 15, 2021
Can you Evict a Tenant who has not Paid Rent?
By now, many residential and commercial tenants have failed to pay rent. While the governor's executive order does not excuse or delay the obligation to pay rent, many local governments such as the City of Los Angeles have implemented city ordinances that provide temporary relief to residential tenants. In Los Angeles, the city ordinance forbids landlords from evicting residential tenants who are unable to pay rent because of certain circumstances resulting from COVID-19. As reported on Curbed Los Angeles, landlords can get into trouble with the Los Angeles, Housing and Community Investment Department (HCID) for violating the city moratorium.
In addition, the Los Angeles court system has stopped accepting unlawful detainer complaints to prevent landlords from filing both commercial and residential evictions.
Law to Protect the Landlord's Rental Income
For commercial tenants, however, there may still be some recourse to protect the landlord's rental income and to prevent defaulting on the landlord's own mortgage obligation. The answer lies in terms of the lease agreement. Some commercial leases may allow landlords to apply the security deposit to the pay the tenant's rent immediately or after a period of time. Still other commercial leases may allow a landlord to draw down a letter of credit. Of course, this does not trump the local rules and landlord's need to be wary of not violating the local municipal code. Arguably, any form of immediate collection is prohibited.
Landlord and Tenant Should Communicate
The landlord and tenant should also communicate with one another to discuss creative solutions, such as amortizing the missed rent over a number of months after the coronavirus pandemic has passed, rent forgiveness in exchange for immediate payment or increasing the lease term. The parties should also discuss whether there is  business interruption insurance coverage that the parties can tap into, or available governmental assistance programs for the tenant.
Review Load Documents Before Amend A Lease
There is one major caveat that landlords must not overlook, however. Landlords who have a mortgage should carefully review one's loan documents before agreeing to amend a lease or waive any lease provisions. Some loans may require the borrower to obtain the lender's consent before modifying leases, reducing rent, or making waiving certain terms under the lease agreement.
Depending on the lender's consent requirements, a landlord may be penalized for modifying or waiving lease terms or result in a default of the loan. To be clear, landlords should also seek attorney advice before contacting a lender about its ability to meet its financial obligations to the lender (for example, to negotiate a loan restructuring), as certain admissions to the lender may put the borrower into an even more dire situation.
Schorr Law is experienced in dealing with disputes arising from residential and commerical lease agreements. If you want to know what your landlord rights during coronavirus are, our real estate attorneys Los Angeles can assist you. Please contact us at (310) 954-1877 or send commercial lease councel Los Angeles an email to [email protected].  You can also easily send us a message through our contact form.