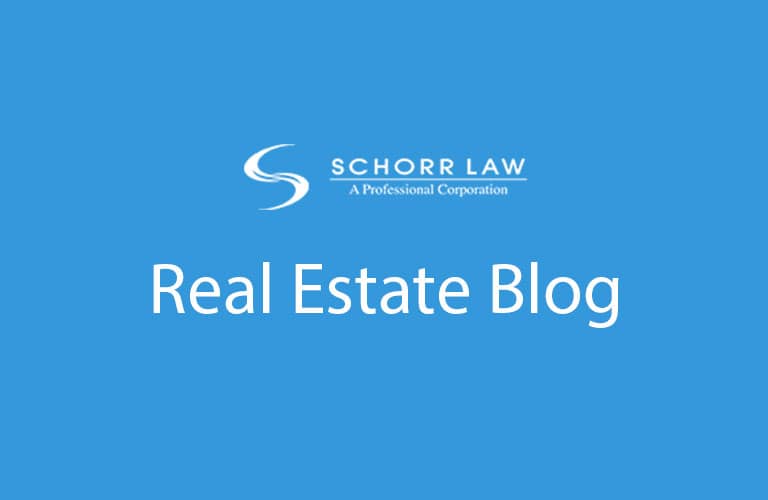 Los Angeles Real Estate Attorney: Purchase and Sale Dispute
As a Los Angeles real estate attorney, one of the most common types of real estate disputes we see are purchase and sale disputes.   One of the first determinations we have to make is whether the non-disclosure issue is the result of fraud or negligence.  This is important because some types of negligence claims, like negligence claims against the listing agent, carry a shorter statute of limitations.   Often times, we are able to allege both fraud and negligence as alternative theories of liability but it is always important to try to determine the seller's or the seller's agent's knowledge level before initiating an action against either of them.
One way to to determine the seller's and seller's agent's knowledge is to look at the disclosures they provided in connection with the escrow of the subject property – if you are using the California Association of Realtor's purchase and sale agreement form this information can be found in the Transfer Disclosure Statement and the Seller's Property Questionnaire.    Buyers can also look at public records to see whether or not any of the items that were not disclosed had been issues that the seller was aware of by way of notices from public agencies like the department of building and safety.
As always, it helps to do pre-lawsuit investigation to determine the nature of your real estate fraud or negligence claim.  For help with your real estate matter and to see if you qualify for a free consultation, please do not hesitate to contact us.
See related: C.A.R Purchase and Sale Dispute Resolution