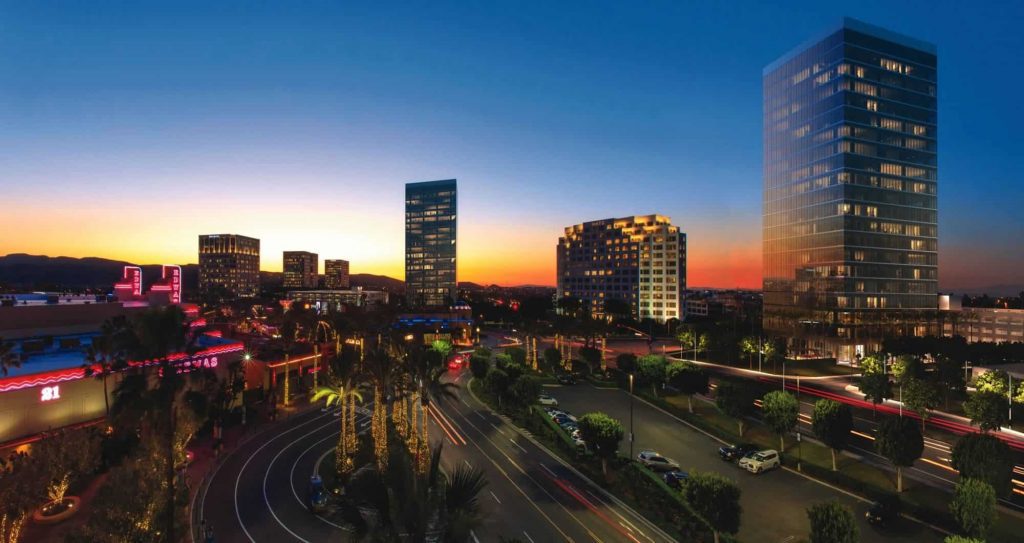 Most Orange County real estate attorneys may not be like Schorr Law who has one main area of focus and expertise — real estate law. If you are seeking a real
estate attorney in Orange County, why not look at the firm that does this area of law only? Our attorneys understand real estate to a degree that can only come from years and years of experience with representing clients with real estate disputes. Therefore, we believe our skills set us apart from other real estate attorneys servicing Orange County who may dabble in real estate but do not possess the depth of experience and knowledge from handling these matters on a day-to-day basis.
According to the Census, Orange County has a population of over 3,000,000 people residing in over 1,000,000 housing units. Whether these are apartments or houses, many disputes such as easements, quiet titles, partition actions, and lease disputes are bound to happen. In the 2019-2020 fiscal year, there were 55 unlimited civil trials held in the Orange County Court house, according to the Judicial Council of California. While based in Los Angeles, Schorr Law has represented clients in Orange County in various real estate law disputes.
Here are some of the cities within Orange County that Schorr Law is currently servicing: Orange, Anaheim, Fullerton, Laguna Beach, Newport Beach, Irvine, Costa Mesa, San Clemente, Westminster, Seal Beach, Santa Ana, and more.