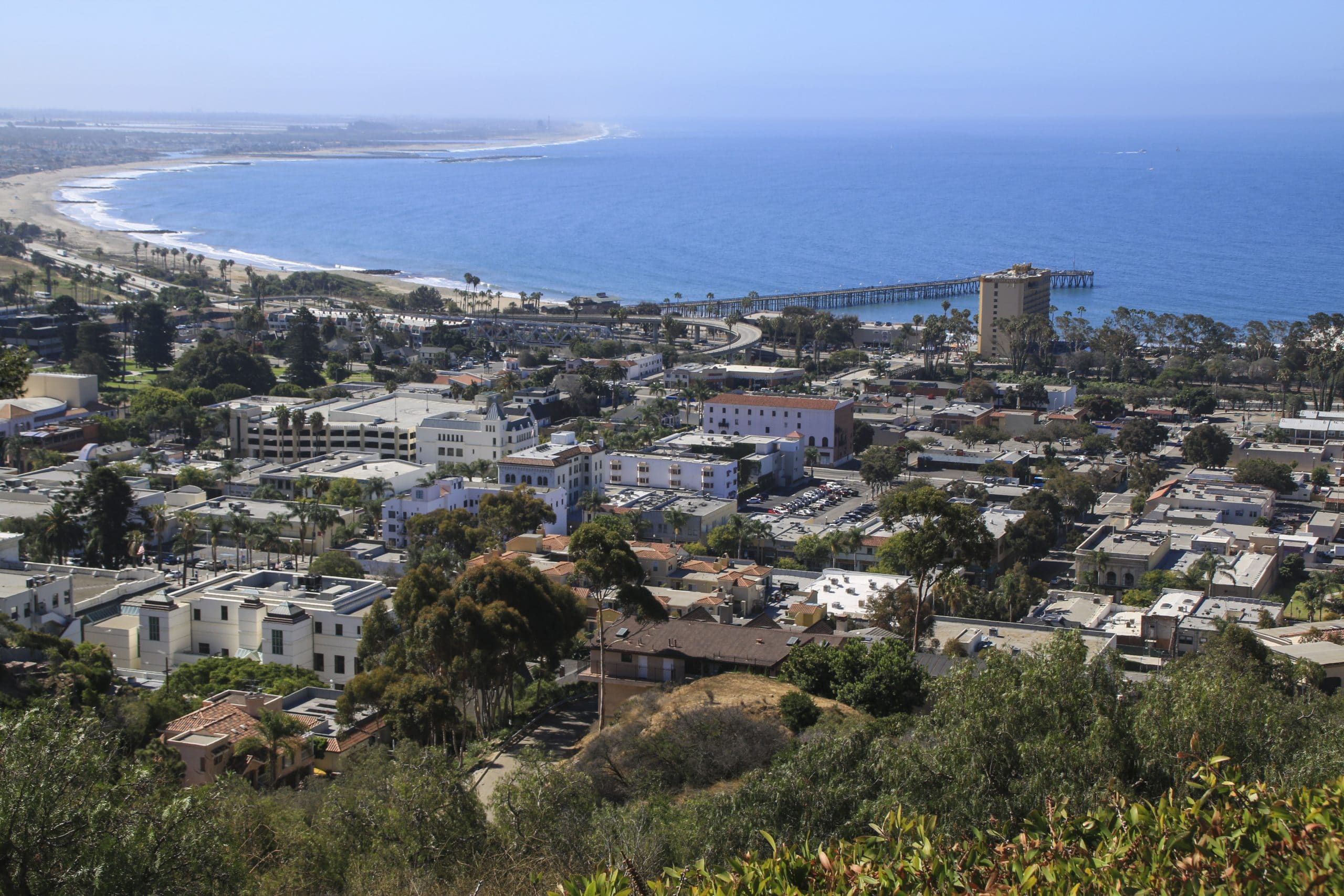 For the past 15 years, the Ventura County real estate attorneys at Schorr Law have dedicated themselves to mastering the craft of real estate litigation. Unlike other real estate law firms in Ventura County, Schorr Law has one focus, and one specialty — real estate. By developing this expertise in real estate, our Ventura County real estate attorneys understand the subtle nuances of real estate matters to a depth and degree that only comes through constantly crafting new theories and strategies to meet our client's specific real estate needs. With over 800,000 people in almost 300,000 housing units, there are prone to be many real estate disputes. Our real estate attorneys in Ventura County CA, have handled a number of matters in different cities and have represented clients at the main court house. Some of the matters we have represented clients in include non-disclosure disputes, partitions, and construction disputes, to name a few.
Get in Touch
Can Schorr Law's Real Estate Attorneys Represent Clients in Ventura County?
Yes. We have represented many clients in Ventura County over the past near 20 years. We are familiar with the Courthouse local rules, and make frequent appearances in the Ventura County Superior Court.
Schorr Law is offering clients representation in the following cities near Ventura County - Oxnard, Camarillo, Thousand Oaks, Ojai, Moor Park, Santa Paula, Channel Islands, Purt Hueneme, Fillmore and more.
Matters Handled by Our Ventura County Real Estate Attorneys
Schorr Law has handled many different types of matters in Ventura County. Some examples include, but are not limited to:
Construction disputes with a contractor over a new home warranty when various defects arose in the property;
Collection matter involving foreclosing on a contested abstract of judgment to satisfy a long standing judgment;
A creditor lien priority dispute involving real property in Ventura County;
Partition of commercial real property in downtown Ventura County;
Enforcement of an arbitration award arising out of a purchase and sale dispute involving alleged nondisclosure;
Non-disclosure suit involving celebrity near Calabasas;
Real property tax proceedings involving re-assessed property in Ventura County;
Large homeowners association and contractor dispute involving a large HOA who was preventing a contractor from building due to alleged enforcement of architectural guidelines;
A homeowner's dispute involving nuisance and alleged HOA violations in Oxnard, California
Obtained Quiet Title and $100,000+ Judgment Against National Bank
Schorr Law was successful in obtaining a quiet title to a property in Ventura County.  Schorr Law sued on behalf of its client to remove a lien on a Ventura County property that its client contended was invalid.  Our real estate attorneys were successful removing the lien and also obtaining a judgment against the bank for over $100,000 based on its maintenance of an invalid lien.
Quieting title to real property is a common remedy our real estate attorneys use to remove liens from real property that are invalid.  These liens must be removed because whether or not the liens are valid in the eyes of the law is not always the most important factor.
Instead, making sure that liens do not show up on title reports tends to be the most important thing.  For example, if a party knows that a lien is invalid and even if a lawyer believes it to be invalid, if the title company reports it on a preliminary title report then the lien most be removed in order to allow a commercial lender to lend on the property or to allow a purchase and sale agreement to close escrow.
Our Ventura county real estate lawyers, frequently deal with quiet title matters that involve removing liens and asserting ownership rights in real property.
Are You Up to Date on Ventura County's Requirements?
Yes, we currently have active cases in Ventura County and know the requirements well.
How Can I Get Represented by your Ventura County Real Estate Lawyers?
Schorr Law represents clients throughout the State of California on all sorts of real estate disputes. Nowadays most appearances in court are video appearances, but we still like going to court when needed and have no problem going to court in Ventura County. That said our remote capabilities allow us to practice in Ventura County with no extra cost for routine court appearances.
Matters We Offer Representation in: