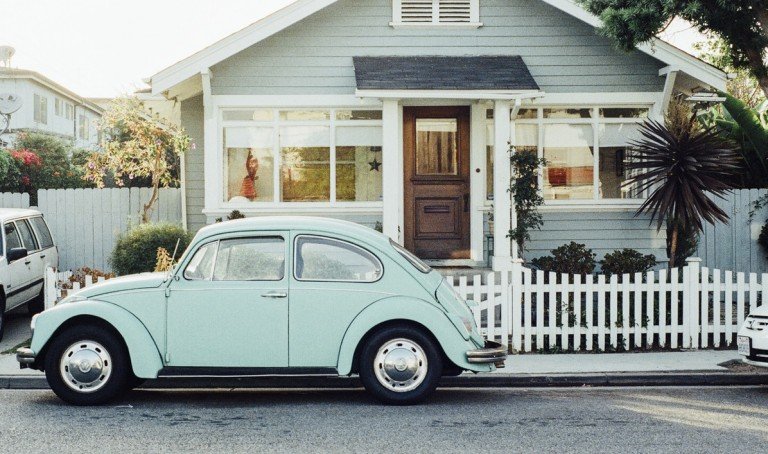 5 Things to Know Before Buying a House in California
Updated on May 5, 2022
Are you a first time home buyer? In this guide, you will learn more about the Steps to Buying a House in California in 2021. Find useful tips to get yourself familiar with the legal aspects of purchasing a home

Buying a house is a complicated process, especially for a first time home buyer. At Schorr Law, our real estate attorneys in California have seen their fair share of good deals (deals that close) and bad deals (deals that do not close). Our lead attorney, Zachary Schorr, has assisted with the legal aspects of both routine and very complicated multi million-dollar real estate purchases. In fact, he has been involved with literally hundreds of millions of dollars in real estate in Southern California.
Buying a house in California  – First time buyer
Whether you're a first-time home buyer or veteran, here are 5 things to know before buying a home in California. In fact, there are even more requirements to buy a home in California than you might think! Here are some useful steps you should consider while buying a home in California.
A Pre-Approval From a Mortgage Broker Is Not the Same As Final Loan Approval

The first step that a savvy buyer will take before purchasing property is to obtain a pre-approval letter from a loan broker explaining that they are pre-approved to purchase a home with a certain amount of that purchase financed through a commercial lender. We note, as the bank will, just because you are pre-approved does not mean there is any guarantee that you will ultimately get the loan. The mortgage broker typically provides the pre-approval letter before any serious underwriting review (lender review of your documents). Accordingly, understanding that the pre-approval letter is just that – pre-approval – not actual approval, is important.
It Is Hard to Close Escrow in 30 Days

In California, a 30-day escrow used to be pretty common. After the lending crisis last decade, lending regulations became a bit tougher and the lending process become lengthier making it harder to close escrow in 30 days. We recommend at least a 45-day escrow because closing escrow in 30 days is very difficult and can add unneeded stress to an already stressful endeavor.
It is Hard to Beat Cash

"All Cash" offers where the buyer does not need a loan are hard to compete with. If you do not have an all cash offer (most people do not) and you learn of an all cash offer it may become very difficult to get your offer accepted.
Do Your Inspections

Please do not cut corners on inspections. Every buyer should have a general inspection at the very least. You should also consider inspecting the plumbing, roof, fireplace and in some cases even getting a boundary survey. If you fail to do your inspections during the inspection period and you later find a problem, the law definitely favors the seller and cuts against a buyer who fails to do their due diligence before purchasing real property.
Do Not Buy Anything Until You Close

Sometimes sales do not close. It just happens — loans fail to go through, sellers improperly cancel escrow, unknown issues arise with homeowners' associations, and many other unforeseen events do happen. As a result, we recommend against buying that new couch, new art or whatever you need to buy to make the property what you want it to be before you close escrow.
For help with your real property purchase and sale dispute, transaction or lawsuit, contact us today. Our real estate attorneys are here to help. Call purchase sale disputes lawyers at (310) 954-1877, or email at [email protected] to inquire about a free 30-minute consult.