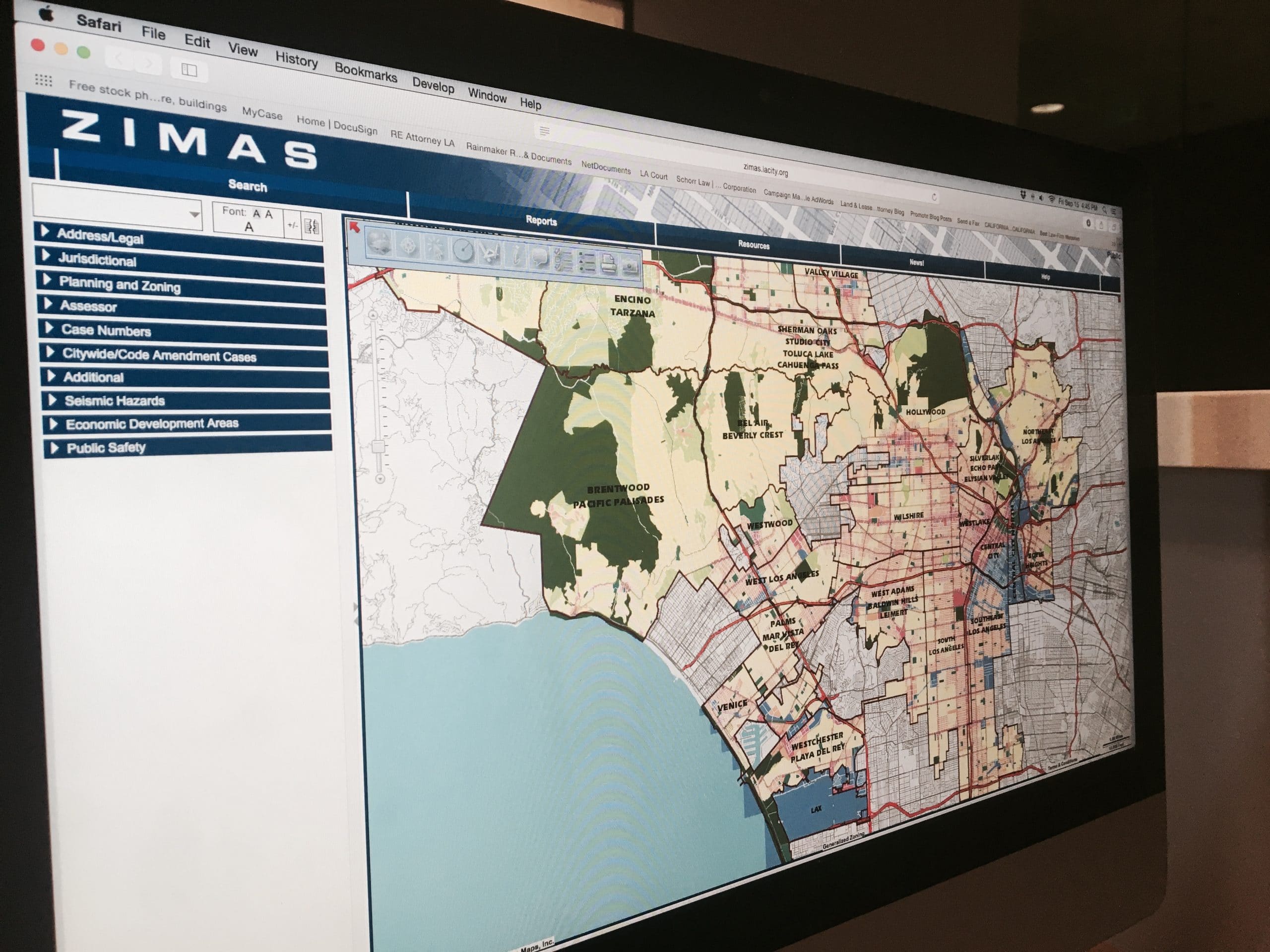 How Do I Know If My Property Is Rent Controlled in Los Angeles?
Updated on January 15, 2022
Want to Purchase the Home or Apartment
Often times, a potential buyer of a home wants to know if the property she/he is interested in is rent controlled before going ahead and entering into a contract to purchase the home or apartment. Other times, there may be a scenario where you have already purchased a property, and you have tenants from the previous owner living there that say that the property is rent controlled. But hey, the seller never disclosed such a thing. Could it be true? Did the seller fail to disclose that the property was RSO, or is the tenant lying? How can you check if your property is rent controlled? Well, there might just be a way for you to find that out.
Check for Property is Rent Controlled in Los Angeles, County
What Areas in Los Angeles have Rent Control?
If you live if the City of Los Angeles, there is a great resource called the Zone Information and Map Access System (also known as ZIMAS) that will tell you whether or not your property is rent controlled. You can access ZIMAS by going to zimas.lacity.org. After typing in your property address, a map will come up that shows your property and there will be a menu on the left-hand side of the page.
One of the options on the menu is a section called Housing. After clicking on that menu option, one of the informational fields is Rent Stabilization Ordinance (RSO). If your property has "Yes" on that line, then your property is rent controlled. If your property has "No" on that line, your property is likely not rent controlled (unless the property has illegal rental units).
If do not live in the City of Los Angeles, you can usually find out if you are in a rent controlled property with some diligent internet research, but rarely will it be as easy as using ZIMAS.
At Schorr Law, Our real estate attorney in Los Angeles, has experience with a variety of real estate matters, including property ownership transfers, etc. To inquire about a free 30-minute consultation, send us a message.
SCHORR LAW IS NOT ASSOCIATED WITH ZIMAS OR ANY RENT CONTROL ORGANIZATION. THEREFORE, WE CANNOT PROVIDE POTENTIAL CLIENTS WITH LEGAL ADVICE REGARDING WHETHER OR NOT YOUR PROPERTY IS UNDER RENT CONTROL.