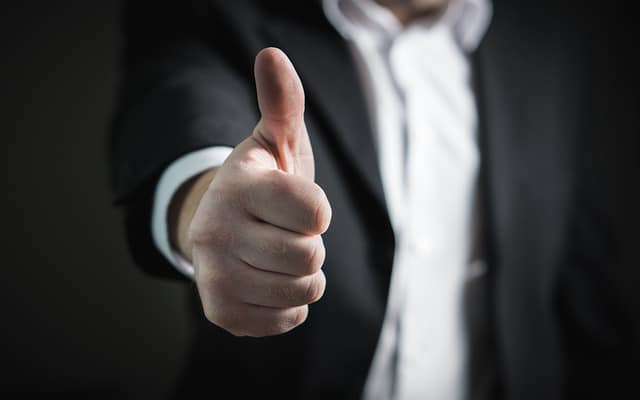 Three Tips for Choosing a Real Estate Agent For Your Business
Choosing a real estate agent can be quite a task. Correction. Choosing the RIGHT real estate agent can be quite a task. If you're selling a property, you'll most likely want someone who will bring a good amount of potential buyers and will advise you on what you need to do, or should do, in order for the transaction to go as smoothly as possible and get you that sale. If you're a buyer on the other hand, you'll want an a real estate agent/broker who is going to help you find your dream property that is within your budget (if any). Someone who will guide you through the purchase and sale process, and will make sure you are not getting scammed. But other than that, what else should you look for when choosing a real estate agent or broker for your business?
Here are three tips for choosing a real estate agent/broker for your business when renting, buying, or selling your property:
1. For renting real property we suggest finding a real estate agent/broker that has knowledge of local ordinances, including zoning, parking and possible use restrictions. A good business real estate agent/broker will understand the operation goals for the client and will make sure not to place them in a space for that would be inappropriate, both legally and practically, for the client's intended use.
2.  If you are buying real property, a good real estate agent/broker will also have knowledge of local ordinances, zoning and development issues. We find that the best agents and brokers actually have some basic understanding of the area, knowledge of local laws and regulations, and even some knowledge of local building and safety requirements.
3. Now, if you are selling real estate, the best real estate agent/broker will have a wide network of business contacts and be active in providing creative ways the property can be marketed and used by potential businesses while also making sure to comply with all disclosure requirements, so as to not fall under a potential law suit by the buyer(s).
To contact one of our real estate attorneys for help regarding your purchase and sale matter (whether you're the one being sued or not), please send us a message through our Contact Form, send us an email to info@schorr-law.com, or give us a call at (310) 954-1877. You can also text us at (323) 487-7533.
By Zachary Schorr, esq.