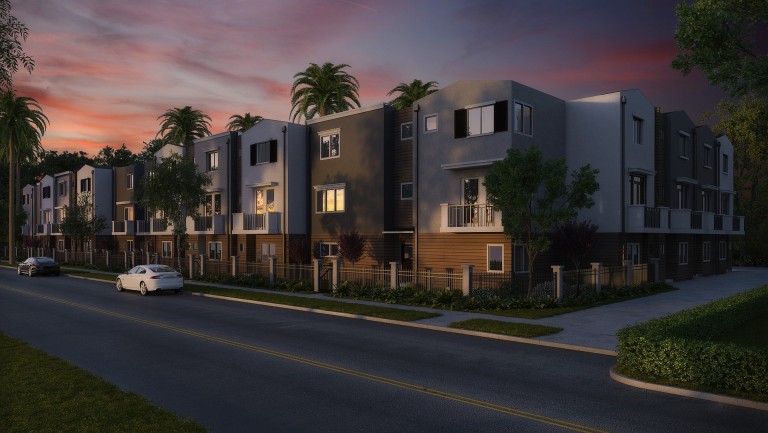 Covenants, Conditions and Restrictions: A Sword and Shield
Updated on August 15, 2017
California has long recognized the validity of reciprocal agreements to restrict, or limit, the use of real property.  One of the most common forms of these agreements is called a Declaration of Covenants, Conditions, and Restrictions (CC&Rs).  As explained below, CC&Rs can provide a great deal of utility and value to your property, but at the same time the CC&Rs can severely restrict what you can do to your own property.
To illustrate the benefits provided by CC&Rs, most beach front communities are subject to CC&Rs that prevent one owner from obstructing the ocean view of another owner.  For example, large portions of Malibu, California are subject to CC&Rs that impose this very restriction.   As a result, any owner with an ocean view can seek injunctive relief to stop construction, or even demolish a completed structure, that interferes with the owner's ocean view.
The obvious downside of CC&Rs is the reciprocal nature of the agreement.  All owners with the right to injunctive relief are themselves subject to same restrictions.  Indeed, if you own property subject to CC&Rs and want to make an improvement that would dramatically increase the value of your property, but violate the CC&Rs, you may be enjoined from doing so.  This remains true even if the improvement would have very little impact on the neighboring owners.
The rules regarding CC&Rs are complex, and the language in some CC&Rs can be dense, so it is essential to closely review the CC&Rs before purchasing property, or beginning any major work on a property that is subject to CC&Rs.
At Schorr Law, our Los Angeles based real estate attorneys and CC&R attorneys have extensive experience dealing with CC&Rs, easement rights and related yet intricate real estate disputes. We pride ourselves on getting into a level of detail and depth on real estate matters that few people ever get to.
To inquire about a free consultation, call us at (310) 954-1877, email us at [email protected] or fill out the contact us form on this page.