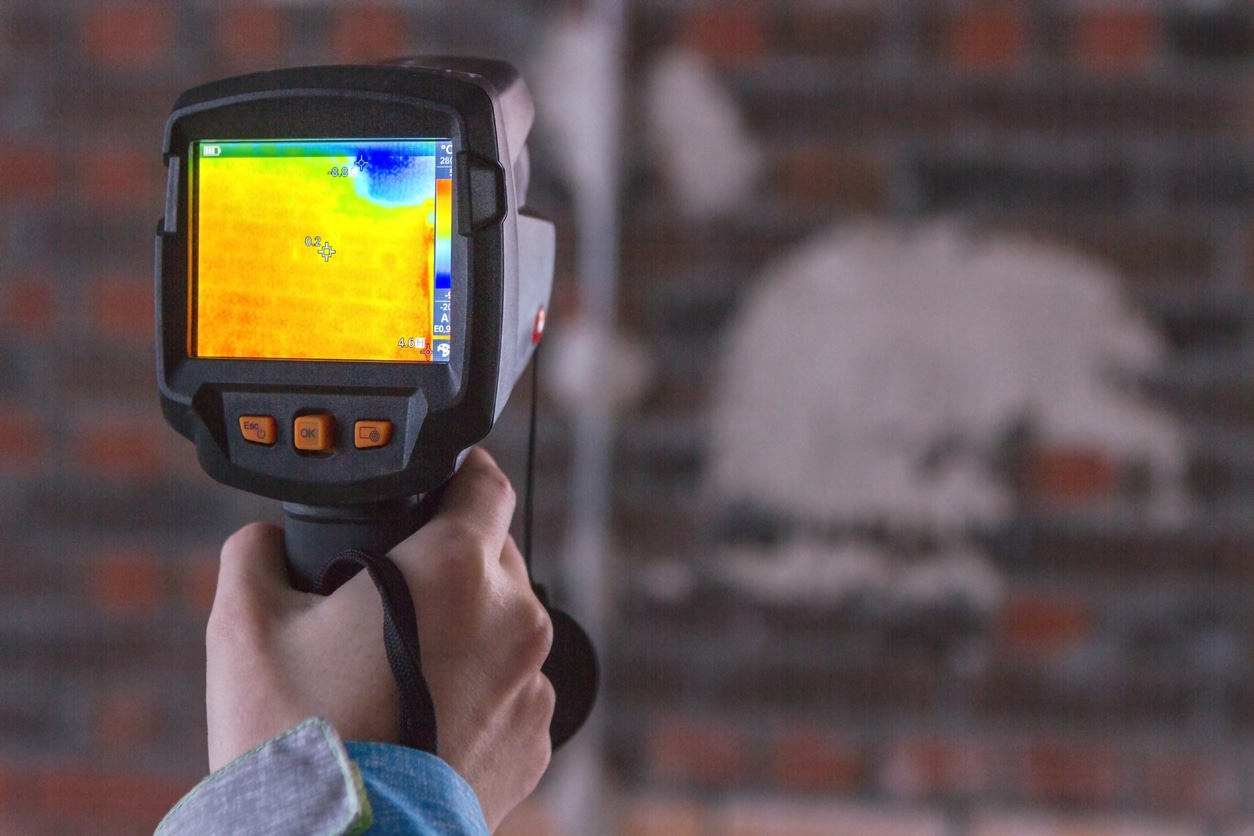 Things To Look Out For During A Property Inspection
Updated on August 31, 2023
Are you about to purchase property? Having a professional property inspection done during escrow is an important procedure any prospective buyer should do to ensure that their money will be well spent. One thing no one wants is to find out too late is that their new investment is riddled with costly problems. Let's say you're new to this process and you don't know what to look for , in this blog post we will discuss the importance of, and list some examples of things to look out for during a property inspection.
Be Proactive as a Buyer
Buying a house or other real property in California can be one of the most exciting, but also stressful, times in your life. One big aspect of buying a property is the due diligence every buyer needs to conduct to investigate the condition of the property and identify potential defects. Indeed, in the State of California, although a seller has a duty to disclose any known defects in most instances, the buyer still has a duty to exercise due diligence to investigate the condition of the property.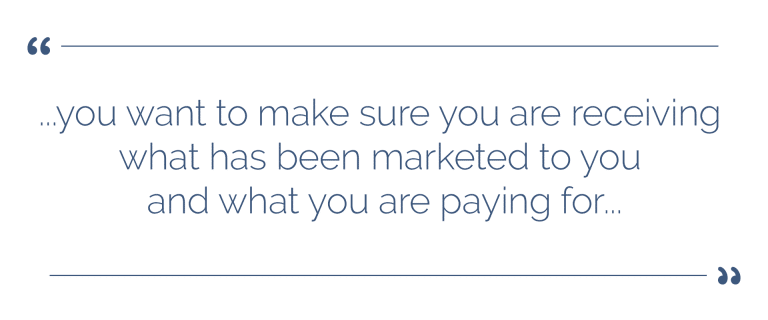 Invest and Investigate Now or Pay Later
A proper inspection is important for various reasons. For one, you want to make sure you are receiving what has been marketed to you and what you are paying for. In addition, if there are any potential repairs or issues, you want to make sure you will have the budget in the future and plan ahead for any required repairs and maintenance. For example, nothing would be worse than buying a newly built home at a premium and then failing to discover that there are serious issues with the foundation that require significant expense to repair. With that in mind, here are a list of common things to look out for during a property inspection:
Real Estate Property Inspection Checklist: What To Look For
The presence of wood destroying pests such as termites (pest inspection)
Condition of the exterior, including stucco, paint, rain gutters, and down spouts
Condition of the roof, e.g. age of the roof, missing shingles, repeated patching, etc.
Signs that there could be issues with the foundation, g. large or small cracks, presence of trees close to the foundation, sagging or uneven flooring, etc.
Whether doors and windows open and shut
Smells that could suggest the presence of mold
Signs of water intrusion
Age and condition of major appliances
The configuration of the property in relation to neighbors for potential boundary disputes
Speaking with any occupants or tenants and, if available, obtaining a tenant estoppel certificate from any tenants
Whether the actual space of the property appears to be or feels consistent with represented square footage in the listing and/or public records
Whether there are large pieces of furniture or other items covering up large parts of the property to prevent an proper inspection
The above list is by no means exhaustive, as every property is unique. Also, there could be additional issues to look out for based on disclosures provided by the seller. Further, it is always advisable to have a professional inspection and to review the inspection report to see if there are areas that warrant further inquiries.  A buyer should always to a general inspection by a general contractor and also follow up with more specific inspections like a fireplace inspector, roofer, plumber, surveyor, etc.
Schorr Law, APC has experience assisting buyers with reviewing due diligence documents and/or helping buyers who have purchased a property and later find out the seller failed to adequately disclose defects related to the property. To schedule a consultation with one of our California Real Estate attorneys, you can call us directly at (310) 954-1877, text us at (310) 706-2265, or send us a message here.