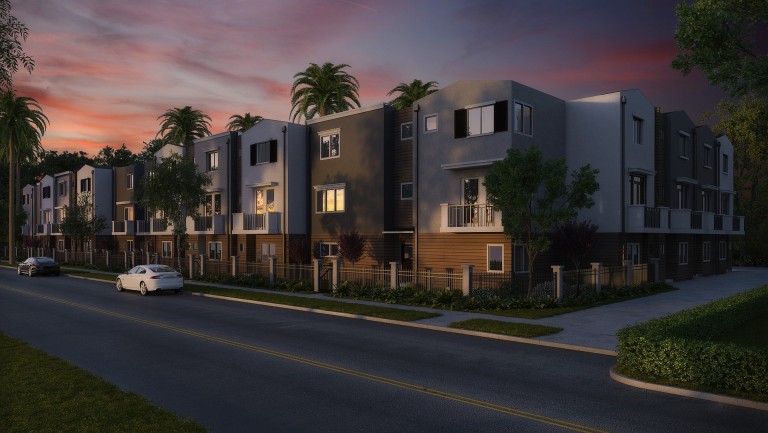 Covenants Conditions and Restrictions – CC&Rs in California
Updated on September 27, 2023
Whether you are a current homeowner, a potential home buyer, or simply interested in the intricacies of real estate regulations, this article will provide valuable insights into the laws governing property ownership in the state. Within this legal landscape, CC&Rs play a significant role.
CC&Rs are contractual agreements that establish rules, restrictions, and obligations for property owners within a particular community or development. They aim to maintain property values, protect the rights and interests of homeowners, and ensure harmony. While CC&Rs provide a framework for community rules and regulations, it's essential for homeowners to understand their rights and responsibilities. Seeking legal counsel can provide valuable insights into the governance of the community and help homeowners navigate any concerns or disputes that may arise.
The Benefits and Limitations of CC&Rs in California
California has long recognized the validity of reciprocal agreements to restrict, or limit, the use of real property.  One of the most common forms of these agreements is called a Declaration of Covenants Conditions and Restrictions – CC&Rs.  As explained below, CC&Rs can provide a great deal of utility and value to your property, but at the same time, the CC&Rs can severely restrict what you can do to your own property.
To illustrate the benefits provided by CC&Rs, most beachfront communities are subject to CC&Rs that prevent one owner from obstructing the ocean view of another owner.  For example, large portions of Malibu, California are subject to CC&Rs that impose this very restriction.   As a result, any owner with an ocean view can seek injunctive relief to stop construction, or even demolish a completed structure, that interferes with the owner's ocean view.
The obvious downside of CC&Rs is the reciprocal nature of the agreement.  All owners with the right to injunctive relief are themselves subject to the same restrictions.  Indeed, if you own property subject to CC&Rs and want to make an improvement that would dramatically increase the value of your property, but violate the CC&Rs, you may be enjoined from doing so.  This remains true even if the improvement would have very little impact on the neighboring owners.
The Complexity of CC&Rs: Why a Thorough Review is Crucial?
The rules regarding CC&Rs are complex, and the language in some CC&Rs can be dense, so it is essential to closely review the CC&Rs before purchasing property, or beginning any major work on a property that is subject to CC&Rs.
In conclusion, understanding CC&Rs regulations is paramount for homeowners in California. By familiarizing themselves with the California Civil Code, governing documents, and the intricacies of their specific CC&Rs, homeowners can ensure a harmonious living environment while protecting their property investments.
At Schorr Law, our Los Angeles-based real estate attorneys and CC&R attorneys have extensive experience dealing with CC&Rs, easement rights, and related yet intricate real estate disputes. We pride ourselves on getting into a level of detail and depth on real estate matters that few people ever get to.
Do you Need Expert Legal Guidance for Real Estate Matters in Los Angeles?
Look no further than Schorr Law, your trusted partner for all your real estate legal needs in Los Angeles, CA. With a team of top-rated Los Angeles real estate attorneys, we have extensive experience in handling a wide range of real estate disputes, including CC&Rs, property management, and more.
To inquire about a free consultation, call us at (310) 954-1877, email us at [email protected], or fill out the contact us form on this page.