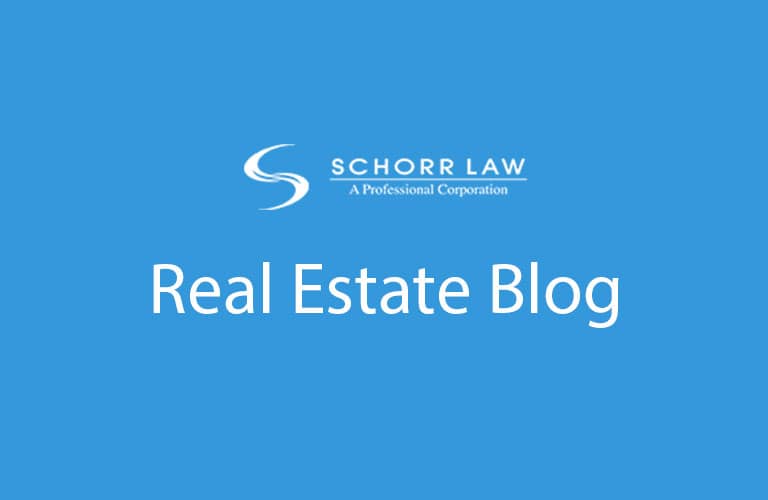 Who Can Decide to Voluntarily Dissolve a Corporation?
Updated on November 29, 2021
A corporation can decide that is no longer wants to do business, but in order to make this decision someone must act. Depending upon the circumstances or the corporate bylaws, voluntary dissolution can be initiated by shareholder action, by action initiated by the board of directors, or where no directors are in place by the incorporators. Generally, the decision to dissolve a corporation rests with the corporation's shareholders.
3 Way to D

issolve a Company in California
Briefly, here is a description of the three ways that voluntary dissolution of a corporation can occur.
According to Corporations Code section 1900(a) shareholders holding at least 50% of the voting shares of the corporation may elect to voluntary windup and dissolve a corporation at any time.  Because this is a fundamental right, Corporations Code section 204(a)(5) explains that the right of a 50% shareholder to dissolve the corporation cannot be altered by the terms of the corporation's articles of incorporation.
2.  Board Action:
There are limited circumstances where the board of directors of a corporation can elect to dissolve a corporation. Those situations involve where the corporation has no shareholders, or has disposed of all of its assets and been inactive for the past five years, or has been adjudicated bankrupt.
3.  Incorporator Action:
The third way a corporation can be voluntary dissolved is where no shares have been issued and no directors have been named. In such rare circumstances, the incorporators may dissolve a corporation that has been in existence less than 12 months and that has not conducted business.
Our real estate attorney from Los Angels can help you in business dissolution – contact one of our Schorr Law Los Angeles based dissolution attorneys at (310) 954-1877, or email at [email protected].