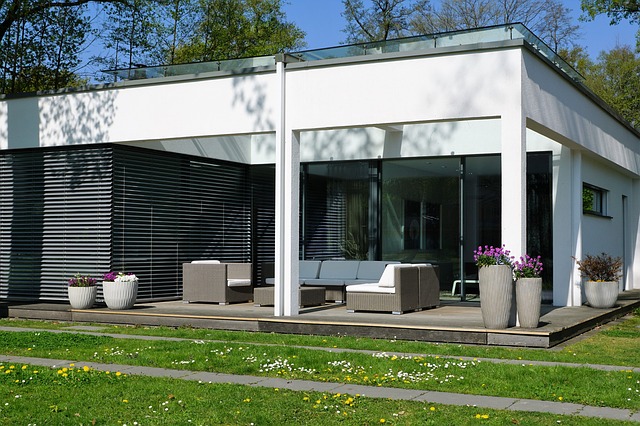 Marvin Agreements and Real Property
Updated on October 14, 2020
In a modernizing world, social stigmas are changing, and not all couples elect to enter into traditional marriages. However, long-term romantic partners often intertwine their lives and cohabitate in ways that look a lot like a marriage. California's Family Law Code establishes community property laws to help protect spouse's financial interests in traditional legal marriages. But what if non-marital partners negotiate for their own version of property distribution in relationships? Are these relationship agreements enforceable? This blog post examines the Marvin Agreements and the implications of promises of partners to transfer real estate in non-marital, romantic relationships.
In the 1976 landmark case Marvin v. Marvin, the California Supreme Court determined that relationship agreements ("Marvin Agreements") between non-marital partners can be enforceable.  (1976) 18 Cal.3d 660. Marvin Agreements generally involve one romantic-partner promising to support the other financially in trade for services, for example those of a homemaker, assistant, chauffeur, bodyguard, or secretary. Bergen v. Wood, (1993) 18 Cal.Rptr.2d 854, 859; Whorton v. Dillingham (1988) 202 Cal.App.3d 447, 454. Our attorneys at Schorr Law have experience litigating on behalf of clients whose former romantic partners promised to purchase real estate for them as part of a Marvin Agreement in exchange for such services, but failed to either purchase, or transfer title, after breakup and pursuant to the agreement.
Courts look to a number of factors to determine the validity of Marvin Agreements. Some variables the Courts consider are the length of a relationship, whether the partners had children, the lack of alternative available remedies, and whether a major injustice would occur by not enforcing the agreement. CFLR Cal. Fam. L. Prac. § U.I. Marvin Agreements can be both express or implied, and often times, when one partner relies upon the statements and actions of the other partner, these agreements can be enforced even when they are not in writing. Byrne v. Laura, (1997) 52 Cal.App.4th 1054, 1069.
If you were in a romantic non-marital relationship and your partner promised to purchase or transfer you real estate in exchange for services, and failed to do so, you may be entitled to relief. Contact us to schedule a consult! You can send us a message through our
contact form
, send us an email at
[email protected]
, or give us a call at (310) 954-1877. Feel like sending a text? You can also text us at (310) 706-2265.