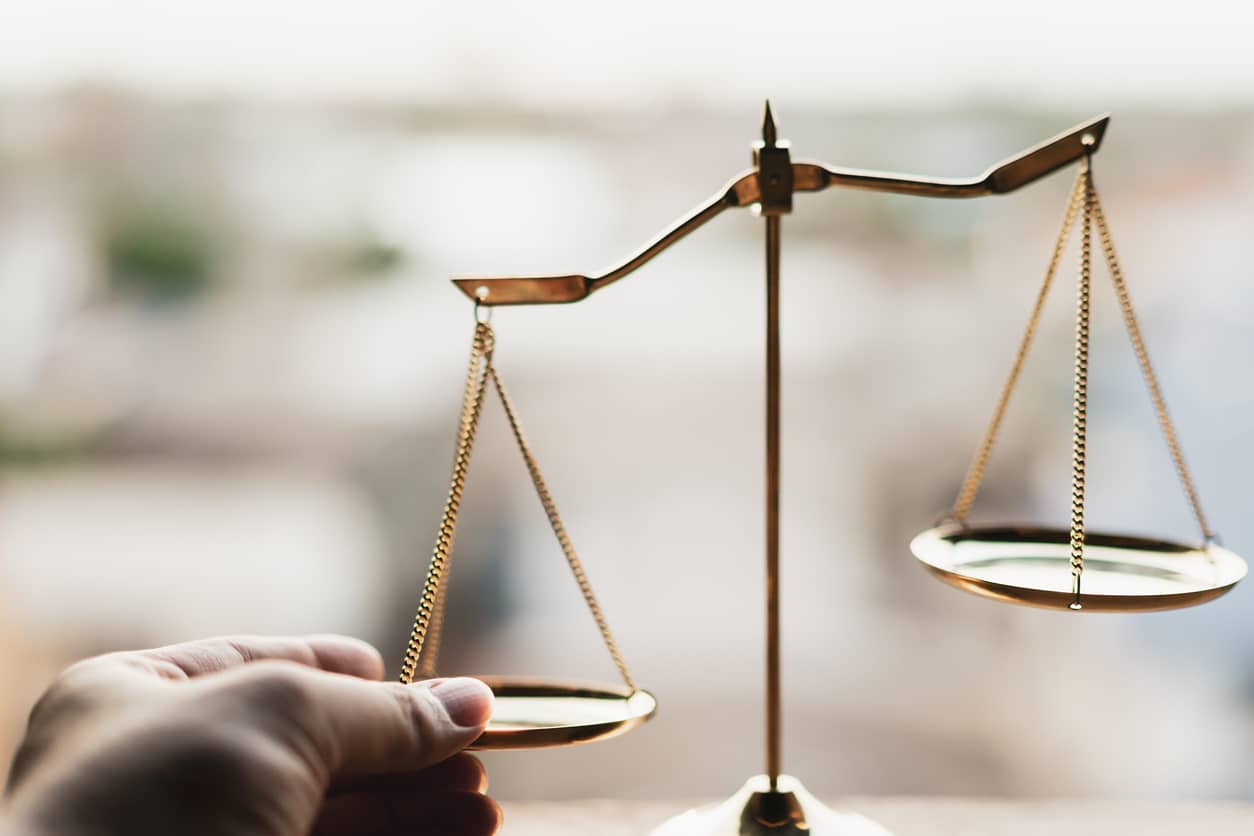 How To Challenge/Fight Eminent Domain in California
Updated on September 26, 2023
What is eminent domain in California? What does it mean for your property and why does it happen? What can you do if you find yourself facing it? Is there a way to prevent it from taking place? In the next few paragraphs we aim to enlighten you with a brief explanation, describing what some options may look like.
Eminent Domain in California
The California Constitution provides that "Private property may be taken or damaged for a public use and only when just compensation, ascertained by a jury unless waived, has first been paid to, or into court for, the owner." (Cal. Const., art. I, § 19). The right of public entities to take private property for public use is commonly referred to as eminent domain. The owner of the property is entitled to receive a fair payment, referred to as "just compensation" in exchange for the property taken.
Also Read – Compensation for Business Owners in Eminent Domain
Is it Possible to Challenge?
An eminent domain action begins when a public entity seeks to take your private property. There are possible avenues via which a property owner can challenge a governmental taking by eminent domain.
Preliminarily, the owner can argue that the amount being offered by the public entity is not sufficient to constitute "just compensation "for the property. The idea behind just compensation is that the owner is to be put in as good of a position after his property is taken as if his property had not been taken in the first place.
Generally, just compensation is determined by fair market value, or the amount the property would be sold for on the open market.  While fair market value is a typical measure of just compensation, other measures of compensation may be appropriate in unique situations.
As explained by the court in Property Reserve, Inc. v. Superior Court, "Although the measure of compensation that is "just" for purposes of both the federal and state takings clause is often determined by the "fair market value" of what has been lost, both federal and state takings cases uniformly recognize that the fair market value standard is not applicable in all circumstances and that there is no rigid or fixed standard that is appropriate in all settings." (Property Reserve, Inc. v. Superior Court (2016) 1 Cal.5th 151, 203–204.)
Also Read – Eminent Domain: Just Compensation in California
An Argument Against Eminent Domain
An additional avenue to challenge an eminent domain taking in California is to demonstrate that the taking is not for a public use.
Generally, what constitutes a public use is broadly defined and "A city may acquire by eminent domain any property necessary to carry out any of its powers or functions." (Gov. Code, § 37350.5). Typical example of public uses include governmental projects such as building a public highway or creating public housing.
If you find yourself facing an eminent domain in California and are unsure whether you are being offered just compensation or whether the taking is for a public use, contact Schorr Law to and have our eminent domain attorneys in Los Angeles California, evaluate the specifics of your case. Schedule a consult with us by using our Contact Form to send us a message. You can also call 310-954-1877, or text us at (310) 706-2265.
Also Read – Easement Vs Private Eminent Domain Use