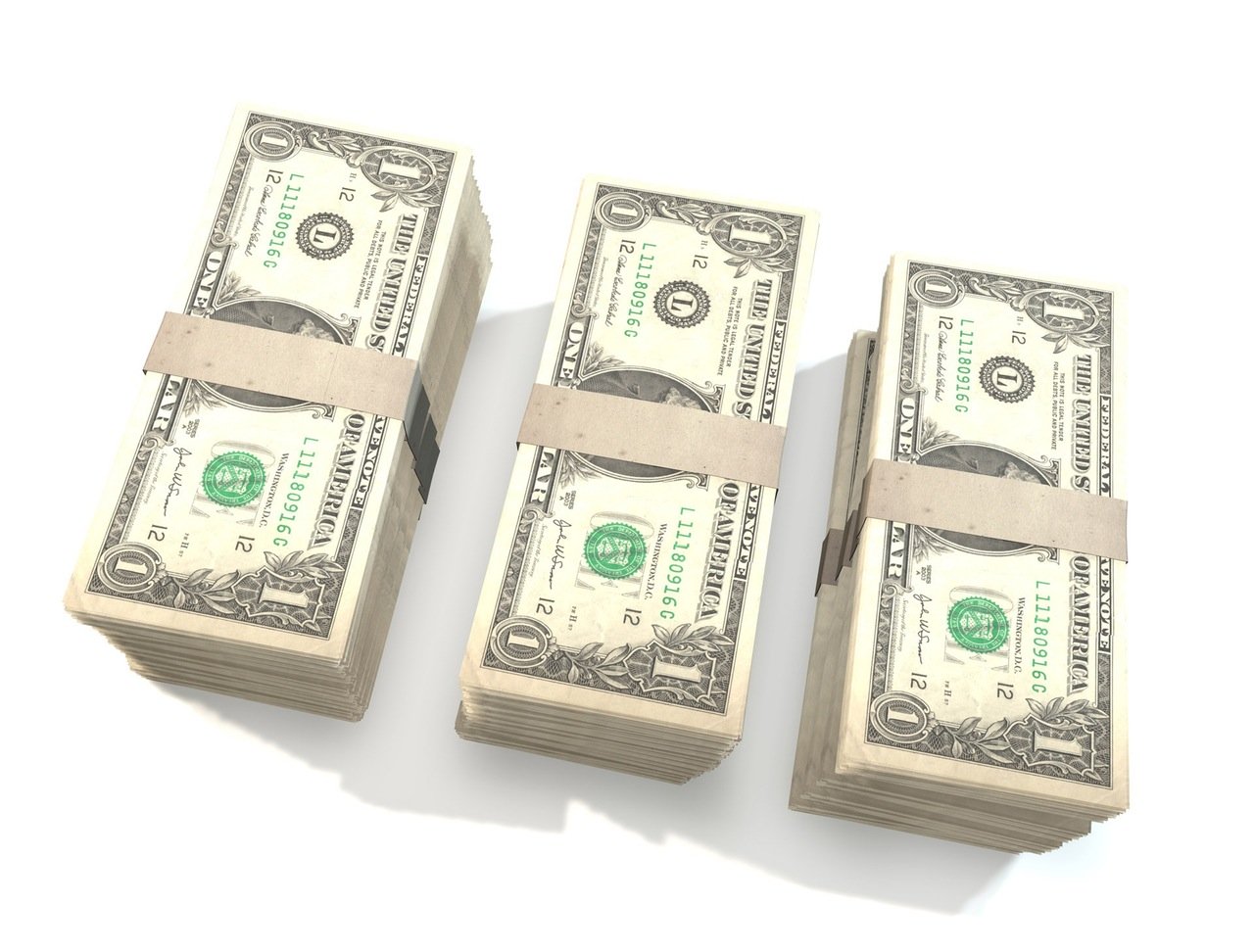 Compensation for Business Owners in Eminent Domain
Updated on August 15, 2017
It is well known that under eminent domain law, the owner of property acquired by eminent domain is entitled to compensation. In this blog post, we discuss the measure and elements of eminent domain compensation as it relates to business owners.
A landowner may not claim speculative or conjectural damages in an eminent domain proceeding. However, the law recognizes that in addition to the loss caused by the taking of the property, a business owner may also suffer losses incident to ownership of an ongoing small business, e.g. loss of goodwill.
In light of the same, the legislature enacted a statute allowing for compensation of loss of business goodwill. Specifically, pursuant to Code of Civil Procedure § 1263.510, the owner of a business conducted on the property taken must be compensated for loss of "business goodwill" if the owner proves all of the following:
The loss is caused by the taking of the property or the injury to the remainder;
The loss cannot reasonably be prevented by a relocation of the business or by taking steps and adopting procedures that a reasonably prudent person would take and adopt in preserving the goodwill; and
Compensation for the loss will not be included in relocation assistance payments or duplicated in compensation otherwise awarded.
For this purpose, goodwill is defined as the benefits that accrue to a business as a result of its location, reputation for dependability, skill, or quality, and other circumstances resulting in the probably retention of old or acquisition of new patronage, i.e. customers. (Code Civ. Proc. §1263.510(b).)
Schorr Law has experience with a variety of issues relating to takings. To inquire about a free consultation please call (310) 954-1877 or email us at [email protected]. You can also send us a message by using our Contact Form.