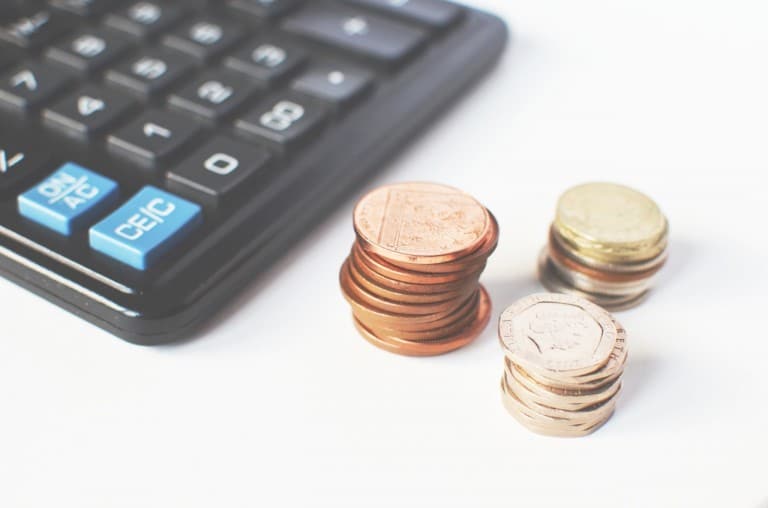 Fair Market Value as Measure of Compensation for Eminent Domain
Updated on August 15, 2017
It is well settled that just compensation must be awarded for property taken pursuant to statutory provisions governing eminent domain. In this post, I discuss how fair market value is used to measure compensation.
Generally, the measure of compensation is the fair market value of the property taken. (Civ. Code Proc. § 1263.310.) In situation where there is no relevant, comparable market, the fair market value of the property is determined by any method of valuation that is just and equitable. (Civ. Code Proc. § 1263.310(b).) The analysis of that value begins with a determination of the highest and best use of the condemned property. (City of San Diego v. Barratt American Inc. (2005) 128 Cal.App.4th 917.) A qualified appraiser typically performs this determination.  (See Evid. Code § 822.)
In ascertaining the fair market value of the condemned property, a qualified appraiser may use one or more of the statutory prescribed valuation techniques. The basic method or approaches that appraisers use include:
The market data approach, as indicated by recent sales of comparable properties in the market (Evid. Code § 816);
The current cost of reproducing, or replacing, the property less depreciation (Evid. Code § 820); or
The income or capitalization approach (Evid. Code § 819).
Valuation methods in an eminent domain case differ with the nature of the business and the purpose for which the evaluation is conducted. (People ex rel. Dept. of Transp. V. Clauser/Wells Partnership (2002) 95 Cal.App.4th 1066.)  Therefore, which method an appraiser decides to use will depend on the nature of the property he or she is evaluating.
Schorr Law has experience with a variety of issues relating to takings. To inquire about a free consultation please call (310) 954-1877 or email us at [email protected].