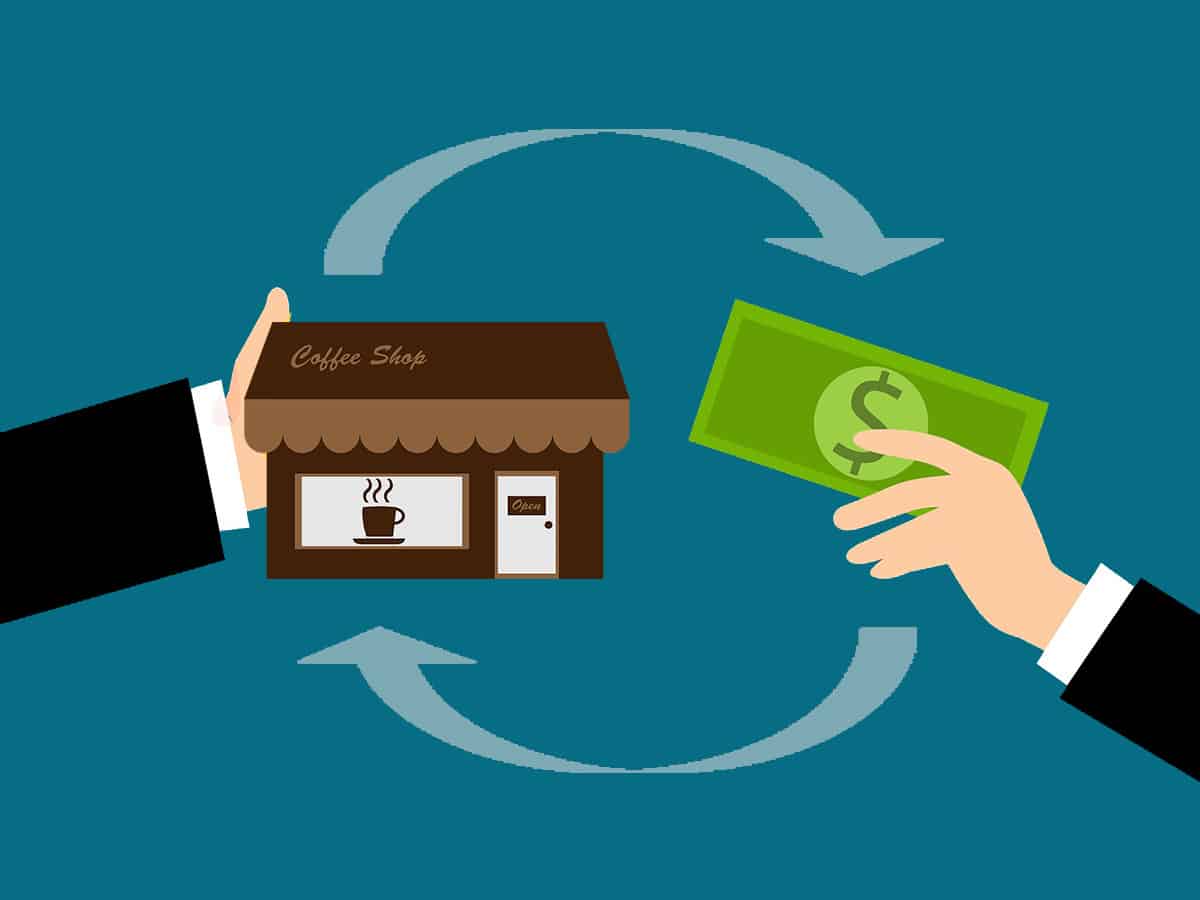 Just Compensation Principles – Eminent Domain Proceedings
Updated on July 6, 2022
Understanding Eminent Domain and Just Compensation
An eminent domain proceeding is essentially a government's right to claim private property for public use. What happens when the property gets claimed? Are you compensated in any way? A fundamental part of an eminent domain proceeding is the right to receive just compensation for any property that is being taken from you as a private property owner. This right is guaranteed by the California Constitute and the Fifth and Fourth Amendments to the United States Constitution.
Just Compensation Principles
The measure of just compensation to be awarded for property taken is the fair market value of the property on the date of value, plus compensable damages. (Code of Civil Procedure § 1263.310). There are four different categories that make up what is considered "just compensation:
The fair market value of the property taken;
Severance damages, if any;
Loss of business goodwill, if any; and
Relocation costs, if any.
Generally, neither side has the burden to establish the fair market value of the property. However, if a property owner seeks to recover loss of business goodwill, the burden is on them to establish damages.
Neutral Party Fair In Each Situation
As part of protecting these rights, the Court acts as the neutral party to determine what is "fair" in each situation, especially when the parties do not agree on the value of the taken property. In connection with the same, the Court is empowered to consider all relevant information regarding the property known at the time of trial, if the condition existed on the date of valuation. This is true even if that information was not known on the date of valuation.
At Schorr Law, we have experience evaluating and resolving valuation disputes in a variety of matters, including eminant domain actions in California. To see if you qualify for a free 30-minute consultation regarding your matter, please contact real estate attorney Los Angeles by phone, email, or send us a message through our contact form.
See related blog posts: