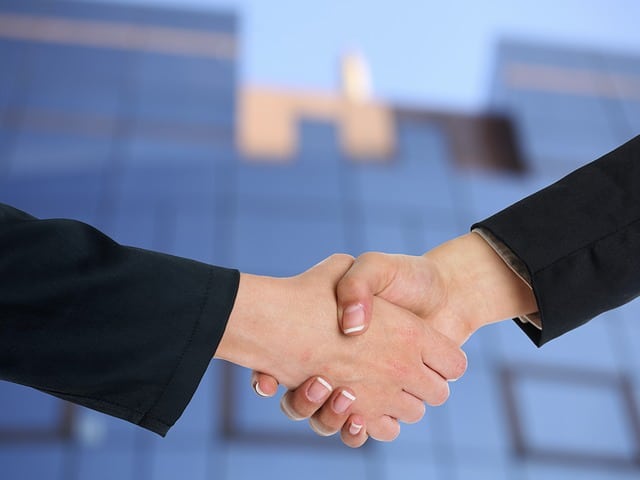 Real Estate Dispute Mediations California
Updated on May 18, 2021
The Los Angeles Real Estate Attorneys at Schorr Law mediate real estate disputes quite frequently.  Here are five things to keep in mind when mediating a real estate dispute in Los Angeles.
1.  Pick a Real Estate Mediator in California With Relevant Experience.
We have done hundreds of different types of real estate mediations and disputes and, by doing this, we realize that not all mediators are created equally.  Some mediators have a great knowledge of real estate disputes while other generalists, tend to focus on the litigation aspect of any case and less on the real estate specific matters.  We prefer mediators who know the ins and out of real estate law.
2.  Pick an Active Real Estate Mediator.
An active mediator is a mediator who does more than simply shuttle offers back and forth between the mediation rooms.  We like mediators with the confidence to really press the issues with the various parties.
3.  Prepare.
Like other things in life the more you prepare the better off your odds are for getting a favorable result in your mediations.  Preparation is not just briefing the issues and understand the facts and law.  Preparation involves figuring out your overall strategy for resolving your dispute.  There is no set strategy but no strategy at all will diminish your chances for success.
4.  Be Respectful.
Sometimes at mediation the mediations will have joint sessions.  There is no point in being extremely antagonistic during these sessions.  Maintain your position and be respectful.  Remember, part of mediation is convincing the other side to do something they do not want to do.
5.  Do Not Be Afraid to Not Settle.
Sometimes, especially in the pre-litigation mediations that are required in connection with California Association of Realtors contracts, the case may not be ready to settle.  But, just because a case does not settle at mediation does not mean that all settlement prospects are over.  Keep the dialogue open.  A good mediator will keep the dialogue open for the parties by following up after mediation. 

Obviously, there is a lot more that goes into a mediation strategy than the 5 points listed above.  Each case deserves its own unique approach to dispute resolution.  To see if you qualify for a free consultation on your matter, please contact us at (310) 954-1877, info@schorr-law.com. You can also send us a brief message by using our Contact Form.
See related: 5 Tips for Mediating Real Estate Disputes