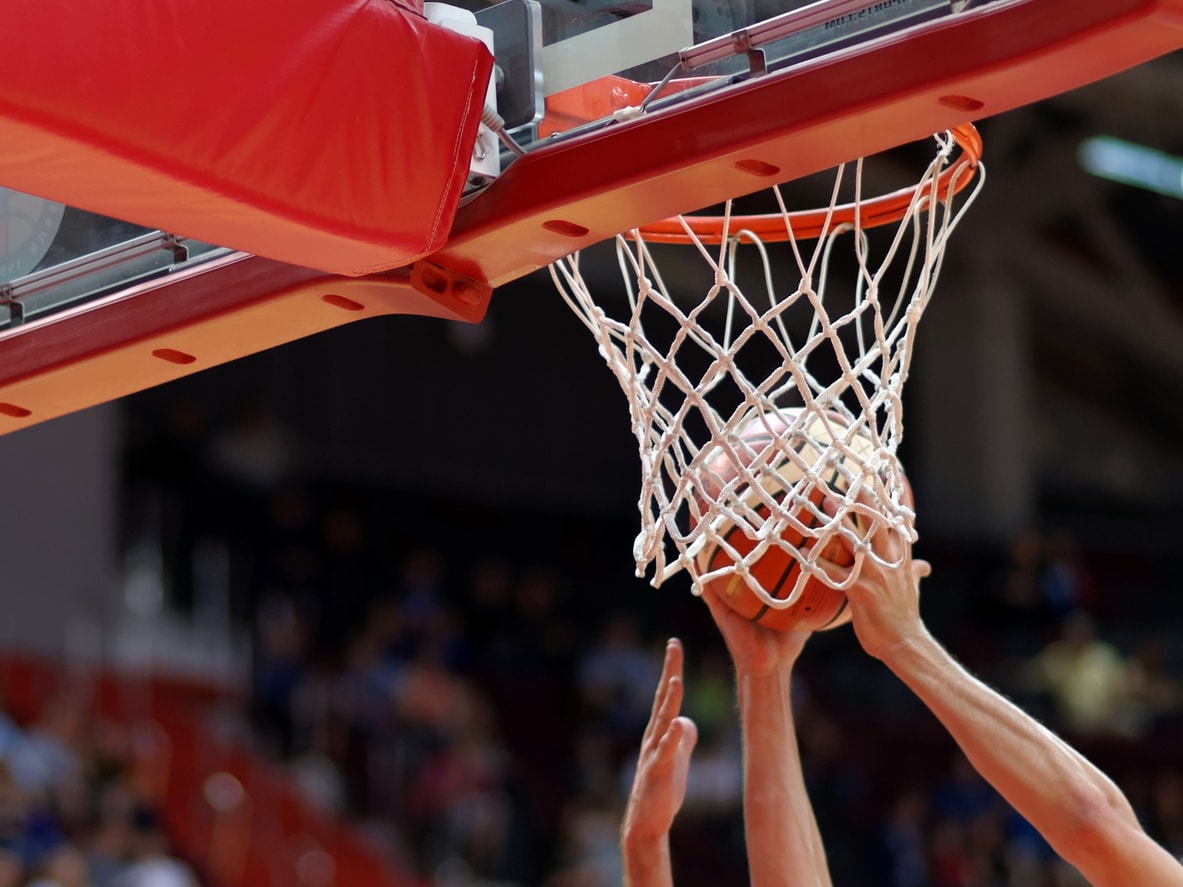 Stephen Curry's Real Estate Dispute
Updated on September 11, 2023
NBA All Star player Stephen Curry's real estate dispute involves zoning issues that not only his family, but other residents in the area, are strongly against. While zoning provisions can regulate how land is used, there might be exceptions to local zoning ordinances and how they are used.
Stephen Curry's Real Estate Dispute: Zoning
Even being the NBA's all time 3-point leader doesn't stop you from getting involved in a real estate dispute. Golden State Warriors guard Stephen Curry, the NBA guard known for his 3-point shooting, was recently in the headlines along with his wife Ayesha Curry in connection with their house in the town of Atherton, California.
At issue is the upzoning of 23 Oakwood Boulevard and the town's plan to develop townhouses there in place of the currently existing single-family home. Stephen and Ayesha aren't the only people against the plans, the Palo Alto Daily Post wrote that "A group of Redwood City residents are ringing the alarm on plans for up to 26 townhomes next door in Atherton, saying the wealthy enclave is cramming its most dense development practically into their city."

According to an article in The Almanac "Initially the town's growth plan had been to lean in on backyard accessory dwelling units, but town consultants, housing advocates and others made it clear that the state won't accept an element that doesn't include multifamily housing."
Privacy and Safety
According to the same article, the Currys cited privacy and safety concerns in opposition to the proposed plans and stated that at the very least, if the town was going to proceed with their plans, they should build taller fences and landscaping to address these concerns.
Zoning provisions guide permitted uses of land. In the City of Los Angeles, the zoning regulations are in the municipal code which can be reviewed here.
Essentially, as explained on the LA City Website, "The City's zoning provisions regulate many aspects of how land may be used―everything from specifying where different uses may be located to outlining the processes for requesting relief from certain land use regulations.
In Los Angeles, similar land uses are grouped into general categories and referenced by a letter in the alphabet.
This letter is followed by a number to signify the allowable intensity of the use or, in some cases, the density." Zoning also establishes limitations on the size and scale of buildings through the use of height districts. The height district limits the height of a building and its square footage. The height district is defined by a number, which appears after the zone class.
Stephen Curry's real estate dispute is one of many different types of real estate disputes that a homeowner can come across. If you have any questions regarding zoning ordinances or development issues or even a dispute with a neighbor – Reach out to the expert real estate dispute attorneys at Schorr Law in Los Angeles California today. Give us a call at (310) 954-1877. You can also text us at (310) 706-2265, or send us a message here.
Related blog posts: Three Local Zoning Ordinance Exceptions