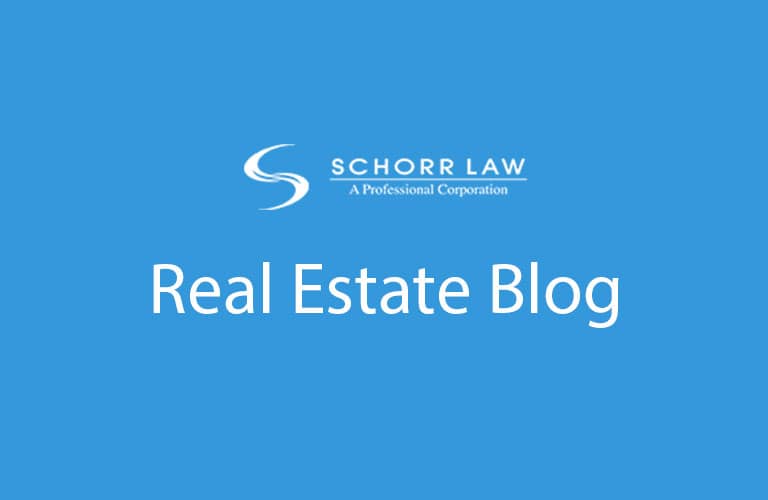 Lot Line Adjustment Contract – Good Faith and Fair Dealing Required With Extensions of Time
Updated on August 28, 2017
In Los Angeles, where land is very valuable, we are seeing a number of re-occurring lot line disputes.  These disputes range from neighbor disputes concerning proper boundary lines to even commercial leasing disputes concerning the property boundary line for leased property.
In certain circumstances parties are able to reach an agreement regarding ways to resolve the lot line dispute through a settlement or contract where the parties agree on a mechanism and a time frame to do an actual lot line adjustment to conform to the parties' agreement.  In such circumstances, where there is discretion regarding the time to extend time permitted to effectuate the lot line adjustment the parties should bear in mind that the discretion is not absolute but must be executed in good faith.
The leading case on this issue is Peak-Las Positas Partners v. Bolag (2009) 172 Cal.App.4th 101.   In that case, two adjacent landowners agreed one would buy a portion of the other's land to develop.  They agreed that escrow would close upon approval of a lot line adjustment, no later than two years afterwards, unless the date was mutually extended.  Id. at 103.   The plaintiff paid a non-refundable deposit of $150,000.  The lot line adjustment was delayed, however, due to various requirements of the City and County or circumstances beyond the parties control.  Id.   The defendant granted the first request for extension of time (5 years).  Id. at 104.  The other party continued to pursue the lot line adjustment and incurred millions of dollars in associated costs, but received continuing demands from the City and County for changes.  Id.  Accordingly, it requested another extension of 2 years, but was denied.
In the lawsuit that followed (for specific performance and declaratory relief), the defendant justified its action by arguing the other side had not been "diligent", that there was too much uncertainty over whether the lot line adjustment would happen.  Id. at 104.  The defendant lost, with the trial court ruling he had acted unreasonably by refusing to grant an extension of time.  Id. at 105.
On appeal, the Court of Appeal affirmed.  The Court stated: "'[W]here a contract confers on one party a discretionary power affecting the rights of the other, a duty is imposed to exercise that discretion in good faith and in accordance with fair dealing.'"  Id. at 106 (quoting Locke v. Warner Bros., Inc. (1997) 57 Cal.App.4th 354, 363) (emphasis added).  "[G]ood faith and reasonableness are questions of fact."  Id. (citing Kendall v. Ernest Pestana (1985) 40 Cal.3d 488, 501).  "Denying consent solely on the basis of personal taste, convenience or sensibility is not commercially reasonable."  Id. (quoting Kendall).  The standard is an objective one.  Id.   "The reasonableness test is especially preferable when factors of commercial value or financial concern are involved…"  Id. (quoting Storek v. Storek (2002) 100 Cal.App.4th 44, 59-60).
This case teaches us that extension of time should not be unreasonably withheld.  The parties must always exercise their discretion with good faith and fair dealing.
For help with your lot line adjustment or lot line dispute contact the lot line real estate attorneys at Schorr Law, APC.  Our emphasis on real estate litigation provides our clients with an expertise that is hard to match.  Contact us at (310) 954-1877, [email protected] or by using the Contact Form to send us a message.