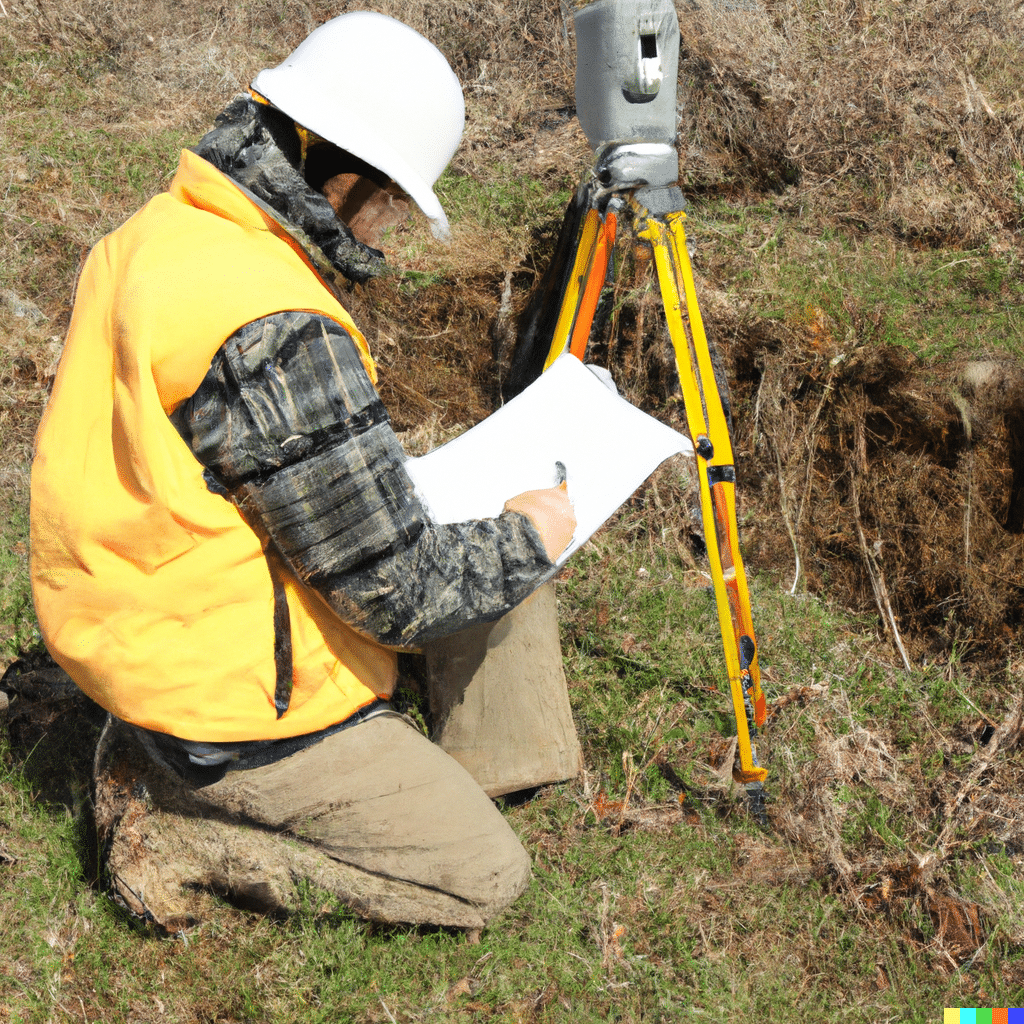 Metes and Bounds in Property Descriptions
Updated on August 15, 2023
As a general matter, people generally use an address to identify and locate real property. However, that is only one way to identify and locate real property. In this blog, we will discuss the use of metes and bounds to describe real property.
Metes and Bounds in Legal Descriptions
An address, or an assessor's parcel number, is a shorthand way of describing real property. This is because in California, in addition to an address or assessor's parcel number, real property is also identified and located by a "legal description" of the property, which often describes the specific location of the property based on existing maps and surveys, by metes and bounds, prior conveyances, or a combination of the three.
Calls and Distances
One way to describe property is by "calls and distances." This entails using directional calls, e.g. north, south, east, and west, from geometric points, natural features such as rocks, trees or streams or other fixed monuments, the angles at which lines intersect at the appoints, and the distances measured along the courses between these points. This method of describing property is commonly called a "metes and bounds" description.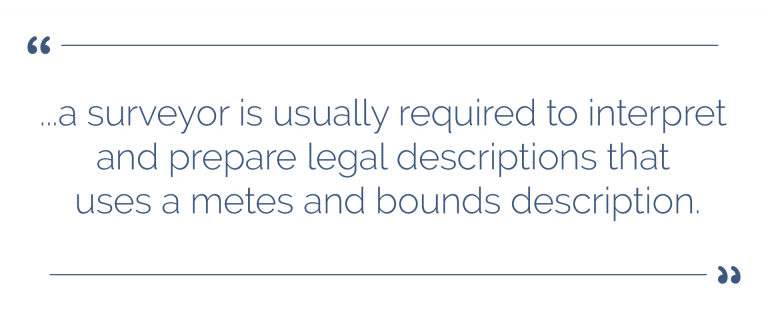 To prepare and interpret a metes and bounds description, you are required to use a combination of surveying and trigonometry. This also requires an understanding of certain legal conventions of surveying used to describe directional calls. Accordingly, a surveyor is usually required to interpret and prepare legal descriptions that uses a metes and bounds description.
Unlawful Use
Notably, for newly subdivided lands, it is usually unlawful to use metes and bounds descriptions. This is because there is now a requirement that subdivisions must be pursuant to an approved subdivision map and also conveyed pursued to a validly recorded map under the Subdivision Map Act.
However, this does not mean that all conveyances that contain a metes and bounds description are unlawful. Indeed, prior to 1965, certain divisions of land were lawful without a subdivision or parcel map where four or fewer parcels were created.
Even after 1965, there are various exceptions to the requirement of a recorded subdivision or parcel map. Moreover, although the creation of new parcels using a metes and bounds description is prohibited, previously existing legal parcels described using the metes and bounds method can still be conveyed at the present time.
Schorr Law has experience with all types of issues regarding real property boundaries and boundary disputes in Los Angeles. To schedule a consultation with one of our attorneys, you can call us directly at (310) 954-1877, text us at (310) 706-2265, or send us a message here.