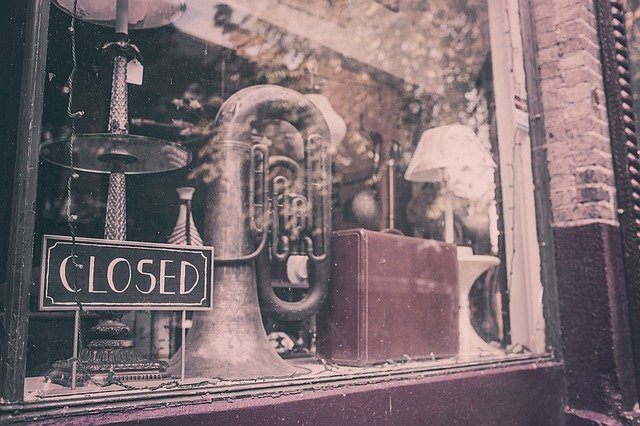 Commercial Three-Day Notices While Eviction Court is Closed
Updated on July 5, 2022
Notice Period by Landlord while Eviction Court is Closed
Now that the State of California and local counties and cities are lifting COVID-19 orders, some business are fortunately able to return to work. While this process is rolling out, rent obligations will also be rolling out. Los Angeles recently extended its commercial eviction moratorium  (for non-publicly traded companies) through the end of June 2020. And, Los Angeles County courts will begin accepting new unlawful detainer actions after June 22, 2020.
How to prepare for the end of the eviction moratorium?
Three day Notices to Pay Rent
First, consider the time frame for possible three-day notices to pay rent or quit. Landlords will not be able to do three-day notices for all back rent. The tenant will have an extended period of time to pay the accrued back rent without being assessed late fees and interest.
Rent Ledger of Any Payments
Second, landlord should keep an accurate rent ledger of any payments made or not made and develop a timeline for the tenant's repayment obligation and track it carefully. For example, in Los Angeles the commercial tenant will have up to 3 months to repay the back rent. Accordingly, the landlord should calendar and track the three-month deadline to determine if a three-day notice to pay rent or quit will be needed.
Rent Due Date in The lease
Third, landlord should obviously not forget about the current rent that will become due July 1 (or on the rent due date in the lease). Landlords should check their actual lease to determine if there is any grace period on rent and when the rent is due. Track it closely and be prepared to issue your Three-Day Notices if necessary as soon as the rent obligation is tardy.
Finally, we still recommend landlords work with their tenants and consider making special accommodations to commercial tenants that are struggling financially. Consider, the following questions before taking divisive action to evict:
Does the tenant have a good track record of timely payment?
Will you be able to find a replacement tenant in a reasonable amount of time if you evict the tenant?
Can you make a sound business deal with the tenant even though the law may not require it? Can you consider further rent forbearance or some rent abatement?
Can you renegotiate the remaining lease term to get a more favorable lease for a longer term?
Will you be able to mitigate damages by using your best efforts to re-let the premises during these difficult times?
At Schorr Law, real estate attorney in California, truly believe that each case is unique. We try to help our landlord clients make smart litigation decisions that are tailored to their specific business needs. We also firmly think being proactive with tenants during this unique time is important for long term success. Plan now to avoid future delays and problems. Contact Los Angeles commercial lease dispute lawyers today for a free consultation.