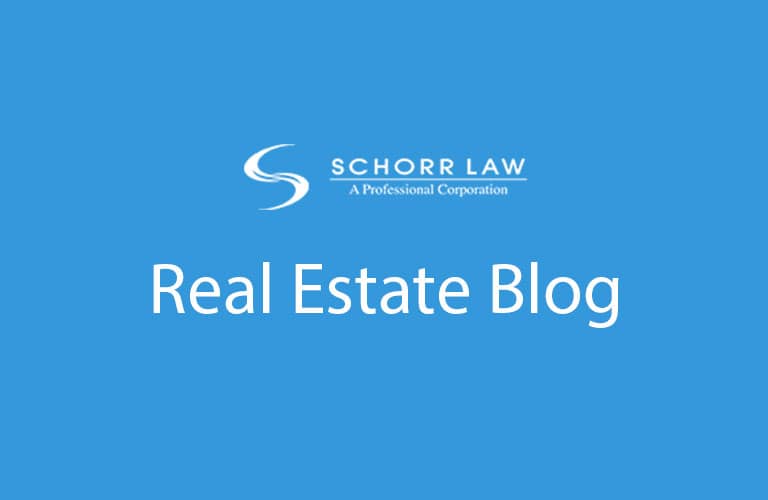 Bonding Around a Lis Pendens
Updated on August 21, 2018
A lis pendens is a recorded instrument, recorded in the office of the county recorder where land is located, that gives constructive notice of a pending lawsuit affecting title to prescribed real property. (Gale v. Sup. Ct. (Gale) (2004) 122 Cal.App.4th 1388, 1395.) Certain lawsuits, such as quiet title or partition actions, require the parties to file and record a lis pendens against the property at issue.
As you can imagine, a pending lawsuit affecting your property can make things complicated if you are trying to sell or refinance your property – most buyers or lenders shy away from properties involved in lawsuit due to uncertainty. Based thereon, it is not uncommon for someone to file a lawsuit just so they can record a lis pendens against your property and use that as leverage.
Fortunately, there are procedures for expunging a lis pendens if the moving party can show that the claims do not have any merit or that the amount at issue will be secured by other security, such as an undertaking, i.e. a bond. Specifically, a court can expunge a lis pendens if the court finds "adequate relief can be secured to the claimant by giving of an undertaking" (bond). (Code Civ. Proc. § 405.33.) This bond "allows the defendant to dispose of the property subject to suit while remaining capable of responding in damages to the plaintiff's claim." (On v. Cow Hollow Properties (1990) 222 Cal.App.3d 1568, 1573.) A bond is "adequate relief" if it will indemnify plaintiff against all damage resulting from removing the lis pendens should he or she win or lose the lawsuit. (See Sheets v. Sup. Ct. (Devcorp) (1978) 86 Cal.App.3d 68, 70-71.)
 Because single family residences are presumed to be unique, a party will not be able to show adequate relief because no amount of money can compensate for the loss of unique real property. (Code Civ. Proc. 405.33; see Civ. Code § 3387.) In all other cases, the adequacy of a bond must be determined by extrinsic factors such as the nature and extent of plaintiffs claim or plaintiff's purpose in acquiring the property.  The Court also considers whether the property has unique characteristics, whether the party is likely to be transferred or encumbered during litigation; and whether any such purchaser or encumbrancer is likely to take without notice of plaintiffs claim. (See Stewart Develop. Co. IV v. Sup. Ct. (Property Investments West, Inc.) (1980) 108 Cal.App.3d 266, 274.)
Schorr Law has experience with issues involving lis pendens. To see if you qualify for a free consultation please call (310) 954-1877 or email us at [email protected].