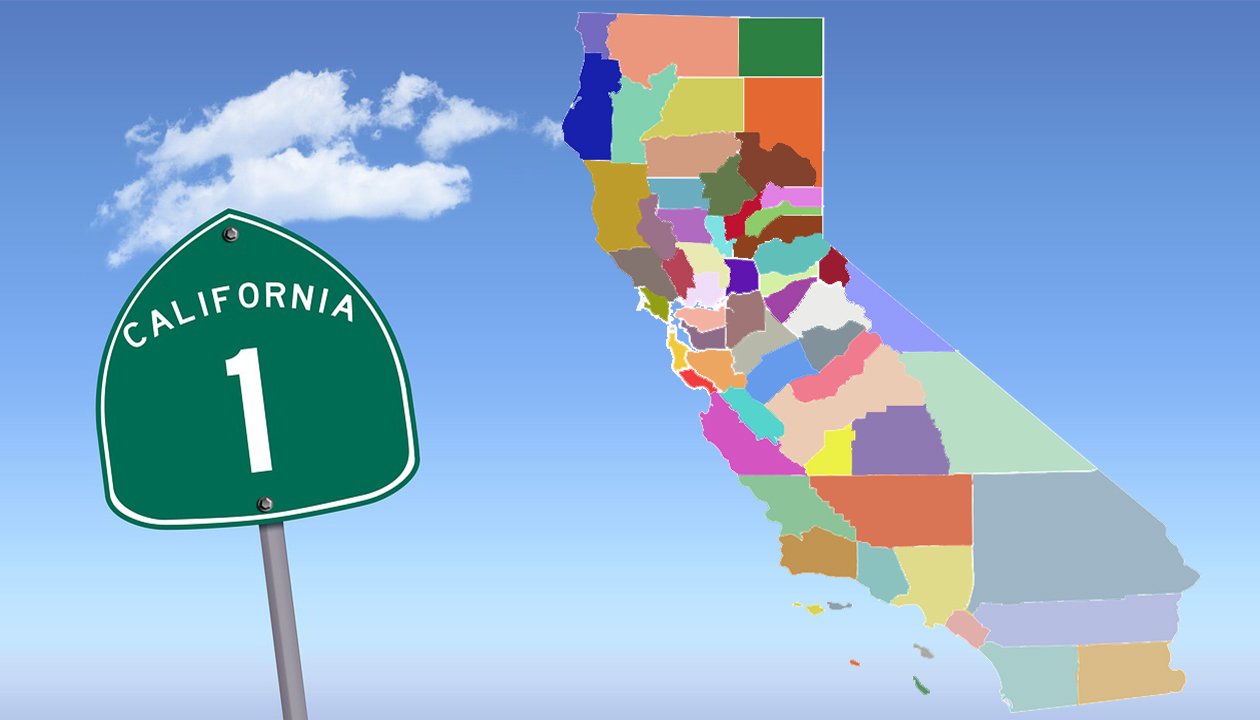 Hiring a California Attorney from Out of the Area
An issue that frequently comes up in our practice and during our consultations with potential clients: Should the client hire a California attorney, like the ones at Schorr Law, that specialize in a particular practice area (real estate), but may not have a local office in the County where the action is pending? We believe the answer is simple – hire the
best licensed attorney
for the job regardless of location. Hiring the local person, just because they are local, is often not the right call. The reason being, if the attorney is not familiar with the specific type of case, the decision to hire the local person simply because they are local may cost more in the long run. The local attorney may not position the case correctly and strategically. This begs the question: How can a Los Angeles attorney represent someone in San Francisco, Orange County, Yolo County, Riverside County, etc.? Here are a few important points about how easy it has become to represent clients throughout the State of California:
Electronic Filings: Most counties now require all court filings to be done electronically. That means, as long as the attorney has internet access they can make the required court filings from their office. It does not matter where in the state the attorney is located.
Court Call: Court call is a service that allows attorneys to make court appearances over the telephone or via a videoconference. This is a great tool for an out of the area litigator to make court appearances from their office. Keep in mind, however, that for big motions or things like trial it is important to still have the attorney appear in person at the court room.
The Law: California, despite being geographically large, has just one set of laws that govern. If your attorney is familiar with the law, then your attorney is familiar with the law regardless of where the dispute is pending in California.
Schorr Law is fortunate that it has been able to represent clients throughout the State of California. Our real estate attorneys have represented clients in Los Angeles County, Orange County, Riverside County, San Bernardino County, Kern County, San Luis Obispo County, Santa Clara County, Humboldt County, Monterrey County, Sacramento County, San Francisco County, Ventura County, and Marin County. The list continues to grow. Looking for a California attorney to represent you with your matter? For specific help with your real estate dispute, please contact us today at
info@schorr-law.com
or (310) 954-1877. We look forward to working with you wherever you are. By
Zachary Schorr
, esq. See related:
Electronic Service with E-Filing – Inconsistency Warning!