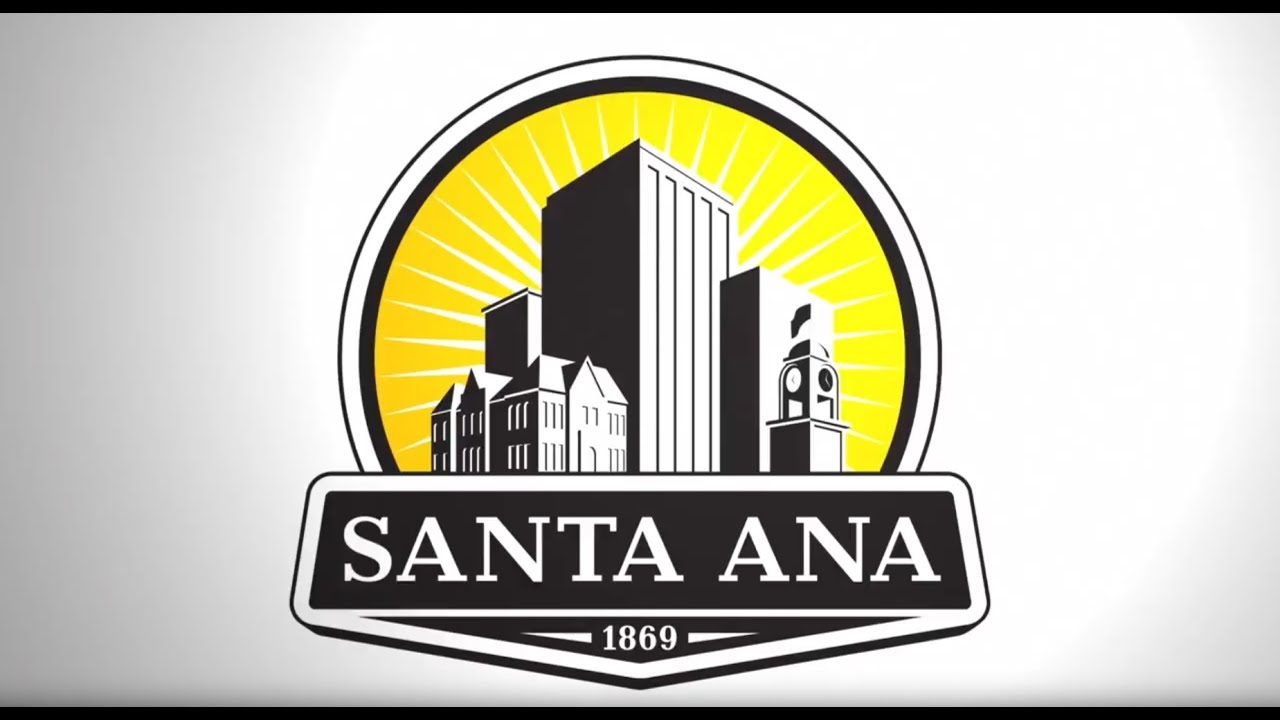 Santa Ana real estate lawyers at Schorr Law are not like others law firms in the area that generalize in different areas of law. The attorneys at Schorr Law focus on one area of law only: real estate law.
Schorr Law's focus on real estate law has allowed its attorneys to understand the real nuances of disputes involving real estate. This comes from having to continually brainstorm and craft new strategies and theories for each matter. We believe this skill set sets us apart from other Real Estate Lawyers in Santa Ana County CA that may dabble in real estate but do not possess the depth of experience and institutional knowledge.
Cities we serve within Santa Ana county California - Santa Ana, Fontana, Victorville , Rancho, Cucamonga, Ontario, Crestline
SANTA ANA, CA Covers 13 ZIP Codes ; 92701 · 92702 · 92703 ; 92704 · 92705 · 92706 ; 92707 · 92708 · 92711 ; 92712 · 92728 · 92735.

Get in Touch