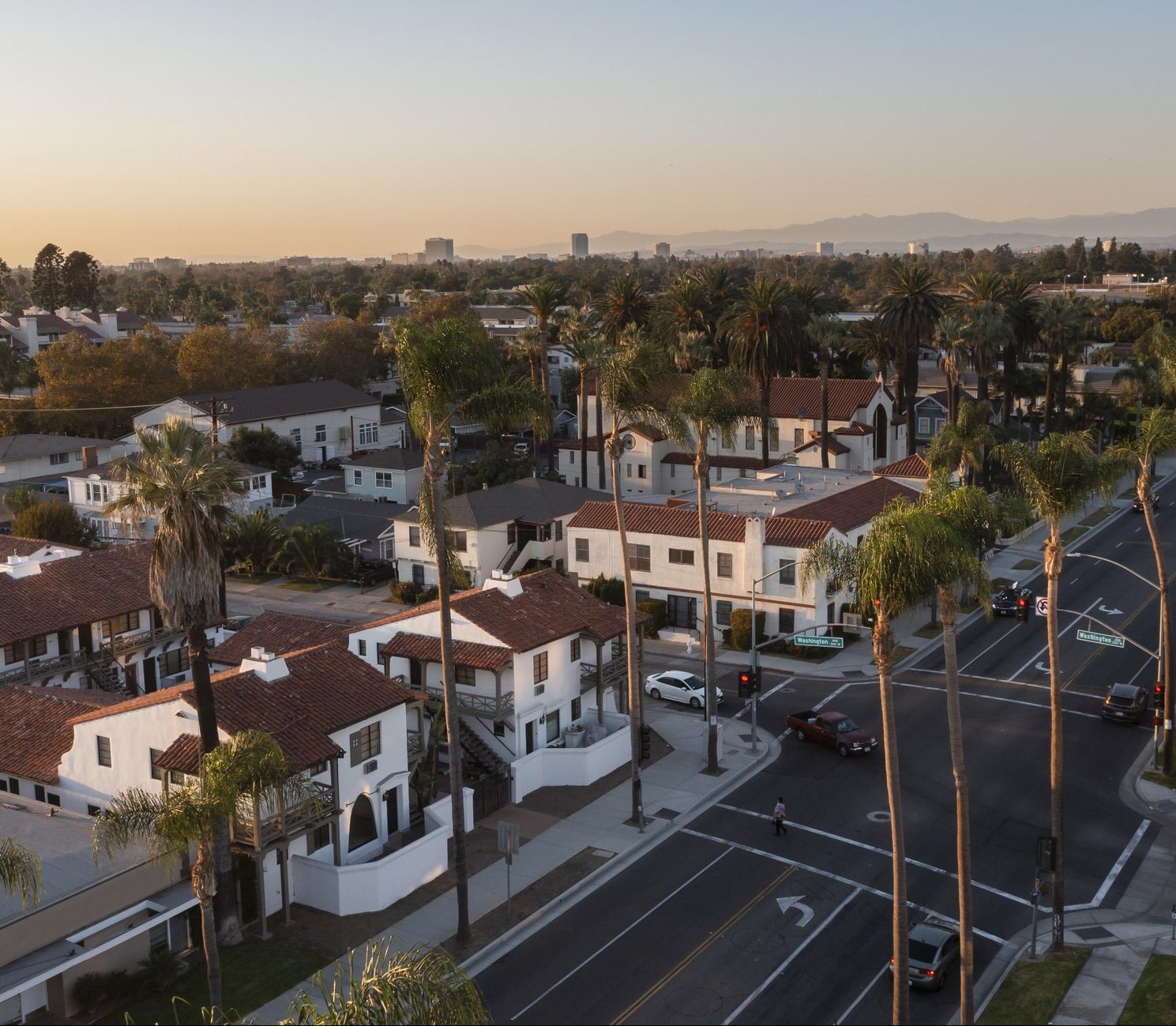 Have you been searching for real estate lawyers in Santa Ana and can't find a firm you feel connected with? While our real estate attorneys are not located in Santa Ana, we can still potentially help you resolve your dispute. Our attorneys at Schorr Law only practice real estate law. That's it. Who better to represent you with your matter than a group of lawyers who specifically handle real estate matters on the daily?
Whether you are seeking representation for a partition action, quiet title dispute, or purchase and sale dispute, our experienced real estate lawyers can help you with your dispute in Santa Ana and other surrounding cities.
Schorr Law has real experience and real expertise in one area of law: real estate. If your current real estate attorney in Santa Ana is not representing you the way you need them to, contact us to get an honest case evaluation. Our firm may still be able to represent you even if you are currently in litigation.
Get in Touch