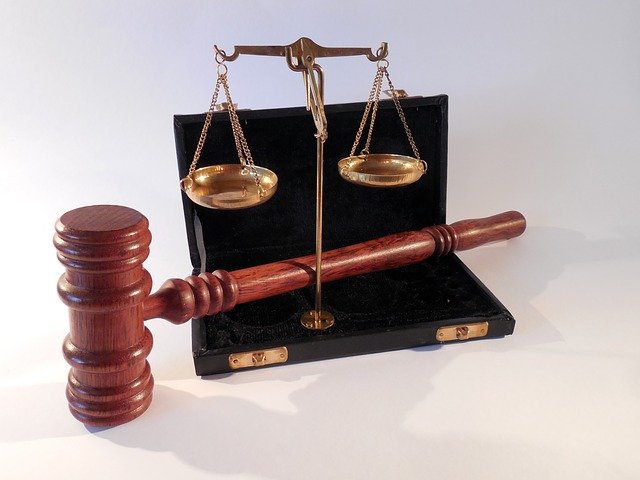 Is Probate Required if Decedent Had a Will?
Updated on November 29, 2021
Is probate required in situations where the decedent had a will?
The death of a loved one can be one of the most overwhelming and challenging events you will face. In addition, following the death, one may have to undertake the responsibility of sorting through the decedent's estate. Probate is a legal process by which a decedent's assets are formally transferred to their heirs or beneficiaries. Determining whether a probate is required depends on various factors, such as the amount of money involved, the type of property involved, and who is claiming the property.
Is Probate Required?
Generally, if a decedent had a will, it is necessary to probate their estate. The purpose is to have the court formally recognize that there is a will, the will is valid, and to implement the provisions that are within the will.  Probate proceedings also help change legal title to property or accounts held in the decedent's name.
Petition for Probate
Unless a petition for probate was filed earlier, California requires the custodian of a will to (1) deliver the original will to the superior court clerk and (2) deliver a copy of the will to the named executor or, if the whereabouts of the named executor is unknown, to a named beneficiary whose whereabouts is known, within 30 days after having knowledge of the descendant's death. See Prob. Code § 8200(a)(1); See Prob. Code § 8200(a)(2). If the custodian fails to comply with these requirements, they can be sued for damages. See Prob. Code § 8200(b).
Upon the court's approval, the court's order admitting decedent's will to probate is conclusive, subject to collateral attack allowed within the statutory grounds. See Prob. Code § 8226(a); See Estate of Horn, supra, 219 CA3d at 72, 268 CR at 44. It will then be the executor's job to collect the assets, pay any debts or expenses and then distribute the remainder of the estate to the named beneficiaries in the will.
At Schorr Law, we are experienced in resolving probate matters whether or not the decedent had a will. To see if you qualify for a free 30 minute consultation regarding your matter, please contact us by phone, email, or send us a message through our contact form.
See related: How Long Should You Wait to File for Probate?