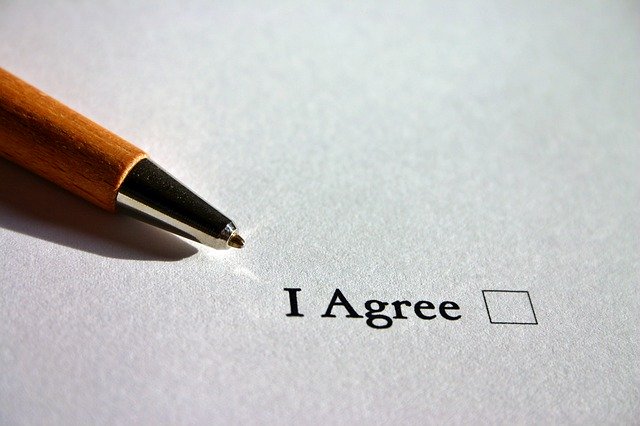 The Importance of Having a Written Lease
Updated on April 7, 2020
For both landlords and tenants, it is important to have a written lease that spells out each term of the tenancy.  Without a written lease, it will be more difficult to enforce the provisions of the lease should one party breach the lease terms.  The most basic provisions in a written lease include the names of the landlord(s) and tenant(s), the address of the rental premises, the term of the lease, the amount of rent, the rent due date, and the amount of the security deposit.  Additional terms that are beneficial to the parties involved include rules regarding assignment and subletting, what constitutes default and the effects of default, what happens in the event of holdover, and the right for the prevailing party in an action to enforce the terms of the lease to recover attorney's fees.
While the basic provisions may be inferred by the parties' conduct during the term of the rental, the additional terms are not as easily inferred.  Specifically, for a prevailing party in a lawsuit to enforce the terms of the lease to recover attorneys' fees from the losing party, the parties must have agreed to such term in a written lease agreement.  Therefore, a written lease agreement is not only vital in spelling out the basic provisions, but it should also include specific terms to protect the landlord's and tenants' interests in specific circumstances.
In light of the current COVID-19 situation, many uncertainties have arisen in landlord/tenant relationships.  One such uncertainty is whether the tenant is obligated to pay rent after losing his/her job due to the coronavirus, or becoming ill and unable to work.  Another uncertainty is the landlord's ability to evict the tenant.  Fortunately, many counties and cities have issued moratoriums on evictions due to the coronavirus.  However, these are extenuating circumstances and such moratoriums are unprecedented.  There may be other events in the future that similarly affect the landlord/tenant relationship but do not call for such widespread eviction moratoriums.  In such instances, the terms of the lease will dictate the effect of such event.  Therefore, to prevent any uncertainties for both the landlord and tenant, it is vital to have a written lease that includes specific provisions to address the effect such event, should something similar happen in the future.
Contact us today to schedule a consultation with one of our attorneys. Don't wait. Stay ahead of the game! Call (310) 954-1877
See related: Evictions During the Coronavirus Pandemic