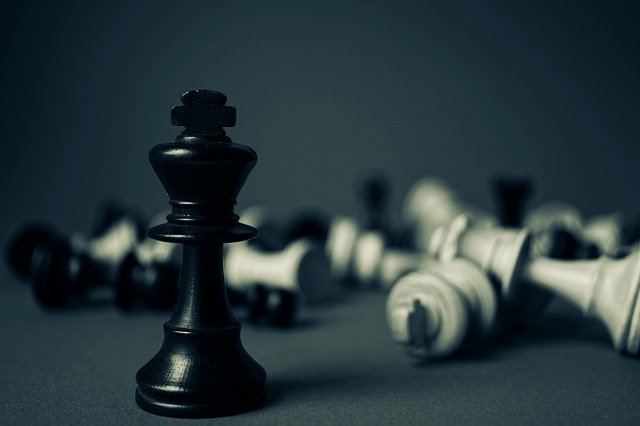 Judgment Obtained! in Real Estate Matter
Updated on September 13, 2021
We are pleased to report another successful judgment. Yesterday, Schorr Law was successful in obtaining a judgment against a corporation at trial. We successively moved to strike the corporation's answer on the day of trial and enter their default because the corporation is suspended by the California Franchise Tax Board which means they cannot defend themselves. As a result, we quickly obtained an entry of default and default judgment against the defendant through a prove up hearing.
This highlights the technical nature of the practice of law. Often times, as real estate lawyers in Los Angeles, we are tasked with finding the nuances in the law that allow our real estate clients to prevail in their lawsuits and at trial. This means diving deep into substantive real estate law and having a firm knowledge of legal procedure.
In California, a corporation that is suspended by the California Franchise Tax Board is not authorized to appear in court to prosecute or defend an action. in fact, the law does not permit the corporation to appear in court through counsel. In order for a corporation to avail itself of the judicial system the corporation must be in good standing. Usually, if a company is suspended by the California Franchise Tax Board it is due to the corporation's failure to pay its taxes.   The legal treatment of a suspended corporation, however, is somewhat different than the treatment of a corporation that has been dissolved.  Generally, a dissolved corporation can appear in a a legal proceeding as a part of the winding up or dissolution process.
At Schorr Law, our clients frequently engage us to clear old liens through quiet title actions.   Many of these actions involve banks and deeds of trust where the beneficial interest in the deed of trust is held by the suspended or dissolved corporation.    Accordingly, understanding how to deal with these types of corporations is an important part of our procedural planning.
For help with your real estate matter, contact us today at (310) 954-1877, [email protected] or though the contact us box on this page.