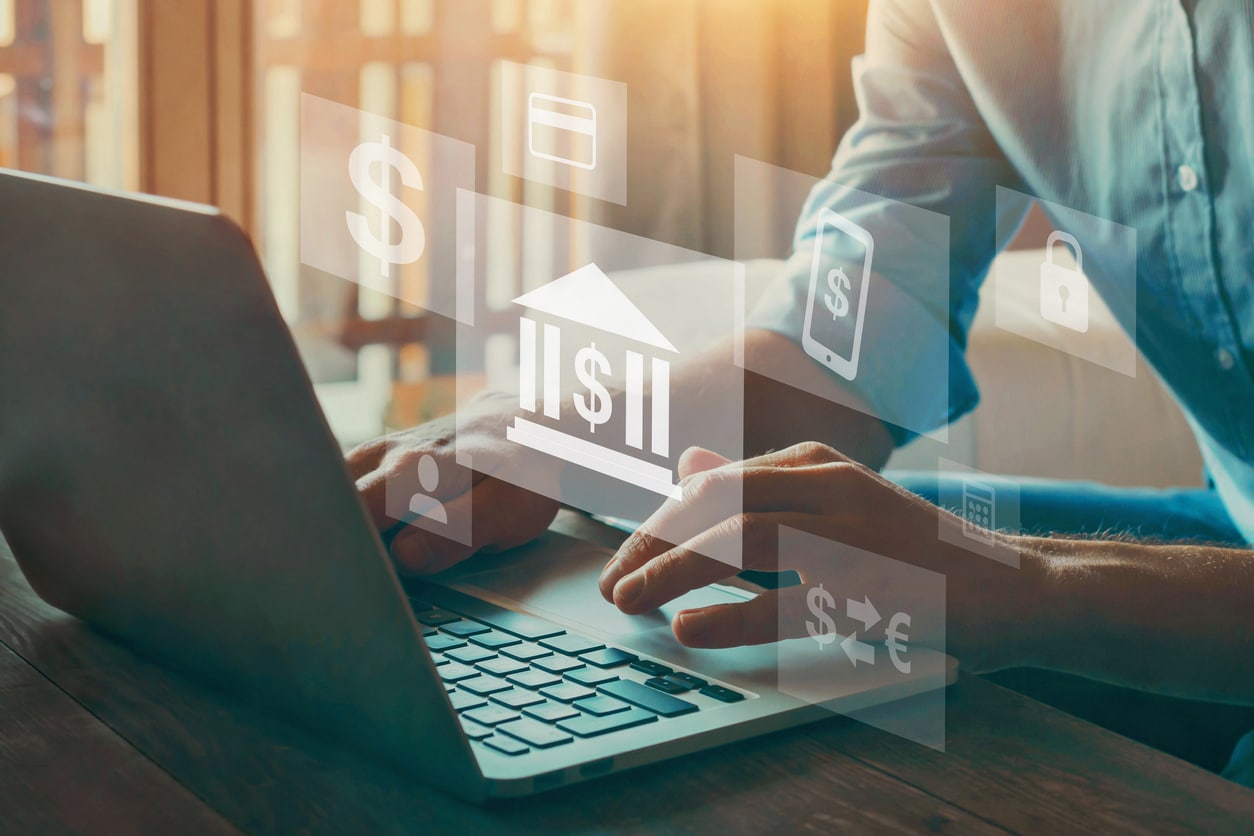 Writ of Attachment to Enable Judgment Collection
Updated on December 28, 2022
Using Writ of Attachment to Collect Judgments
How can we use a Writ of Attachment to enable judgment collection? In our October 15, 2013 blog post, we dealt with using debtor examinations, after securing a judgment, as a way of determining what assets the judgment debtor (i.e. losing party) owns.  In this post, we would like to rewind to the time period before the judgment is secured.  We have found that pursuing a Writ of Attachment Order, during a lawsuit, is one effective way to prevent a defendant from transferring his assets during the lawsuit.  In doing so, the plaintiff is able to ensure that, in the event that the plaintiff secures a judgment, a defendant has assets to collect upon.
How to Obtain a Writ of Attachment
Under Code of Civil Procedure, Section 483.010, a plaintiff can obtain a Writ of Attachment where: (1) the claim is based upon a contract, (2) for a readily ascertainable sum, not less than $500; (3) not secured by an interest in real estate arising from agreement; and (4) arose from plaintiff's conduct of a trade, business or profession.  (C.C.P. § 483.010.)  Further, under Code of Civil Procedure, Section 484.050, the moving party must show that its claims are probably valid.  (C.C.P. § 484.050.)
Judicial Lien on the Defendant's Property
By moving for a Writ of Attachment Order, a plaintiff creates a judicial lien on the defendant's property before the plaintiff secures its judgment.  (Kemp Bros. Const., Inc. v. Titan Elec. Corp. (2007) 146 CA4th 1474, 1476.)  Further, the plaintiff is more likely to obtain a speedy settlement because the defendant will lose access to any assets that are included in the Writ of Attachment Order.  However, since the defendant will lose access to any money that is part of the Writ, plaintiffs should be mindful that a Writ of Attachment Order could result in the defendant declaring for bankruptcy.  Therefore, in some circumstances, plaintiffs may be better served attaching real estate rather than monetary resources.
We have experience successively obtaining Writ of Attachment Orders and can help you with your prejudgment remedies so that you can collect on your judgment.  Securing your ability to collect on an eventual trade, business of professional judgment is very important.  After all, a judgment is just a piece of paper.  At Schorr Law, we like to think ahead and part of thinking ahead involves taking steps to make sure the eventual judgment is collectable.
For help with your real estate claim or to see if you qualify for a free 30-minute consultation, contact us by filling out our contact form on the right hand side of this page, by emailing us at [email protected] or by calling us at (310) 954-1877.