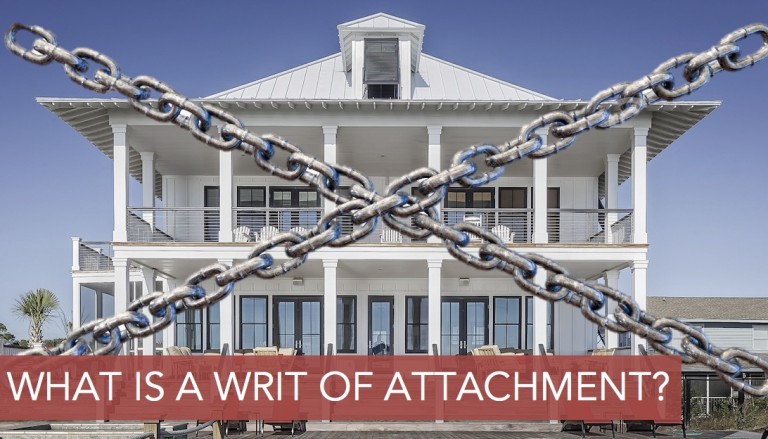 What is a Writ of Attachment?
Updated on October 6, 2021
Writ of Attachment
Attachment is defined as a remedy where a plaintiff can seize defendant's property before judgment to secure any recovery the plaintiff may recover in a pending lawsuit. It can only be used where there is a lawsuit on file claiming that money is owed.
In order to obtain a writ of attachment, a plaintiff must satisfy all of the following requirements:
Plaintiff's claim for money is based on a contract
The total amount of the claim must be a fixed or readily ascertainable not less than $500.00;
The claim must not be secured; and
If the action is against an individual, the claim must arise in a trade, business, or profession context.
Because attachment is a harsh remedy, the creditor has the burden of proving that the claim on which an attachment may be based is probably valid. However, when used correctly, an attachment can be a very powerful tool for a creditor to force an early resolution at the outset of litigation.
The real estate attorneys at Schorr Law have experience with writ of attachments. To see if you qualify for a free 30-minute consultation contact us by phone at (310) 954-1877 or by email at info@schorr-law.com. You can also fill out the Contact Form on the contact page.