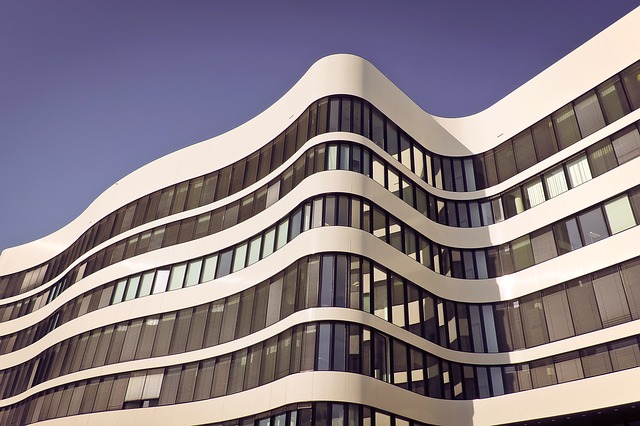 How to buy a Commercial Real Estate Property?
Updated on July 5, 2022
There are many aspects to consider when purchasing commercial real estate property. The process usually takes time and involves many parties. Initial considerations include the reason, location, and budget of your investment. Afterwards, the focus turns on the process described below. That said, the information herein provides a basic overview on what to expect if you decide to or are thinking about purchasing commercial property.
Buying Commercial Real Estate Property
Term Sheet
The first step in buying commercial real estate for business is normally the term sheet. Through the term sheet, the buyer and seller negotiate the primary terms of the potential agreement. These terms include, inter alia, the purchase price, the description of the property, the required earnest money, and the expected open and close date. One key benefit of having a term sheet is that it speeds the process of drafting the final agreement. If the parties desire, they can bind themselves to the term sheet.
Drafting the Agreement
Following the term sheet, the parties then draft the purchase and sale agreement. The agreement typically incorporates the term sheet and includes others as well. Those other terms may consist of the parties' covenants wherein they promise to do or refrain from doing something, representations, conditions to performance, and other miscellaneous terms such as the method of resolving future possible disputes, choice of law, and any required notices. In drafting the agreement, it is highly advisable to seek the assistance of an attorney.
Due Diligence
After the contract is finalized, the buyer typically begins the due diligence phase. This includes surveying the property, title searches, environmental analysis, inspections, appraisals, zoning reports, tenant estoppels, evaluating the property's financials, tax advice, and forming the legal entity which will hold the real estate property.
Closing
The final step is to close the transaction. By this point, the buyer and seller usually have waived or released any remaining contingencies.  Once that is done, the buyer and seller exchange the purchase price and deed. This is normally done through a third-party agent.  The transaction usually ends when the third-party agent records the deed.
If you are thinking of purchasing commercial property and need help with drafting or reviewing a purchase and sale agreement, Our purchase sale disputes lawyers Los Angeles at Schorr Law have a great deal of experience with these types of issues. Contact real estate attorney Los Angeles today. You can call us at: (310) 954-1877 | Text us at: (310) 706-2265 | Email us at: [email protected] | Or send us a message!
By Randy Aguirre, esq.
Read this related article: Commercial Tenancies and Mitigation