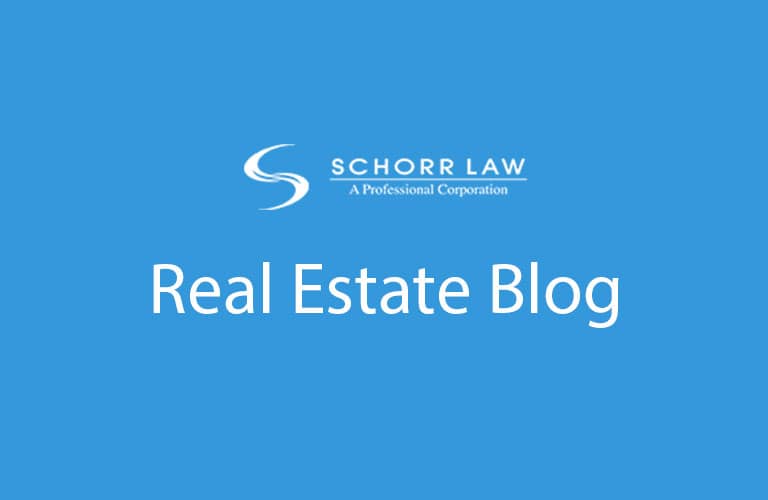 Real Estate Attorney Zachary Schorr – Quoted in US News and World Report This Week
Updated on August 15, 2017
Schorr Law's lead real estate attorney, Zachary D. Schorr, was quoted by US News and World Report this week for an articled titled "How to Avoid and Live with Neighbor Nightmares".  In the article, US News and World Report quoted Mr. Schorr about ways to resolve neighbor disputes.
At Schorr Law, Mr. Schorr does handle neighbor disputes from time to time.  Typically, the disputes Mr. Schorr deals with at Schorr Law involve high stakes boundary disputes and easement claims involving easements by necessity, prescription and equitable easements.  In fact, Schorr Law recently resolved a hotly contested prescriptive easement/equitable easement dispute in the Hollywood Hills involving a former celebrity owned and historic property.
For more information on your real estate dispute, contact us today at 310-954-1877, [email protected].