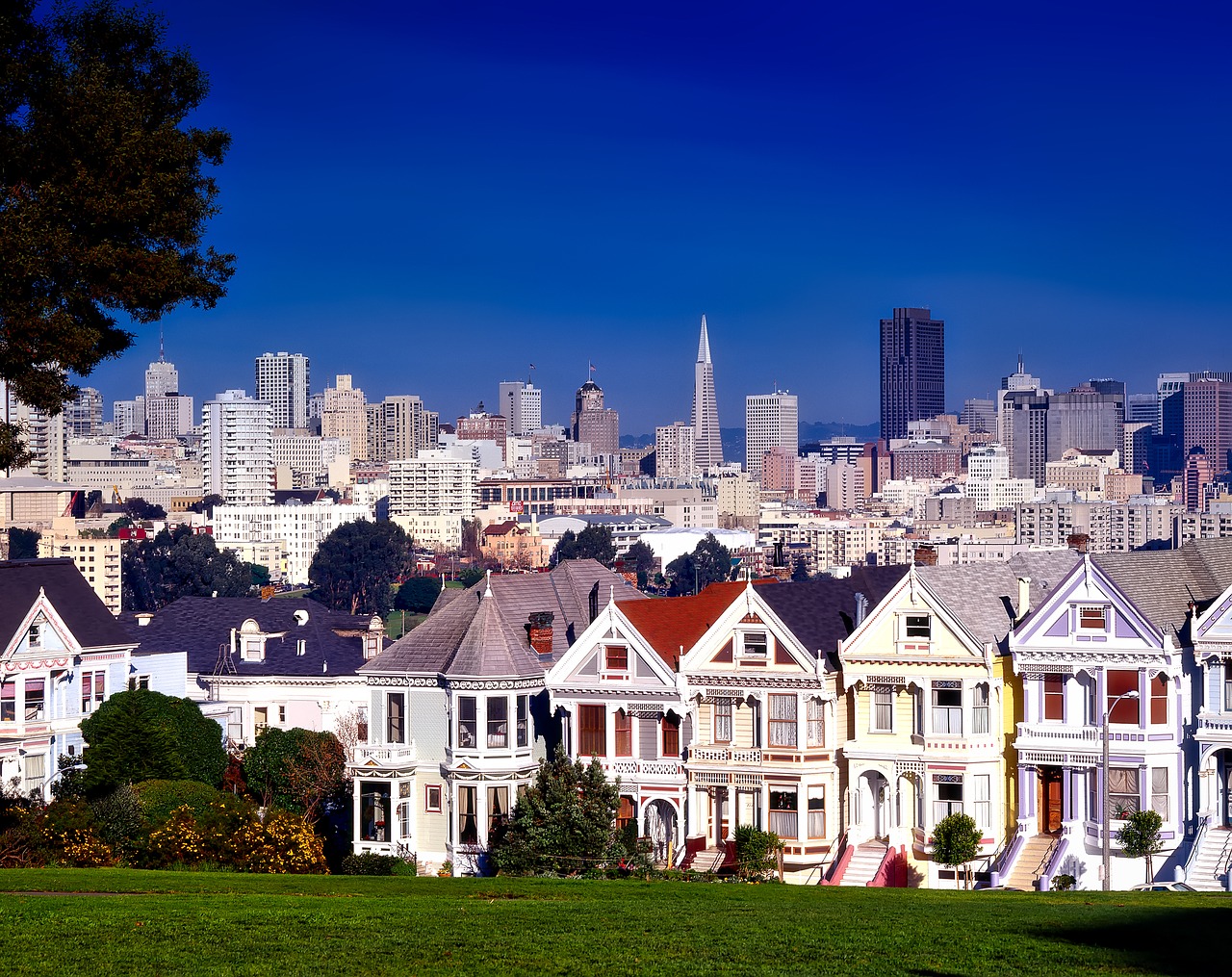 What to Do When Having a Dispute with Your Neighbor?
Updated on September 7, 2023
What should you do if you are having a dispute with your neighbor? Should you contact them right away? Send them a letter? Call the police?
There is a common saying that good fences make good neighbors. But what happens when that fence becomes a problem because you find out your neighbor's fence is on your land? Or, what do you do when you realize a portion of your driveway actually belongs to your neighbor? Even worse, you realize that part of your neighbor's garage is located in your backyard?
The first thing you should do if you find yourself having a dispute with your neighbor is take a deep breath and assess the situation before you confront your neighbor. The second thing to do is to immediately consult with an attorney to determine how big of an issue you may have and how to approach the problem. While this may seem extreme, determining what rights you and/or your neighbor may have before you talk to the neighbor could be crucial to avoid a waiver of any rights you might have.
For example, if you want to establish a prescriptive easement, it would be important to avoid characterizing any use as permissive, which is a defense to a prescriptive easement. A lawyer can help you choose your words carefully to best avoid this problem.
As another example, if it turns out that your neighbor actually has an easement to drive over your driveway, you may not even have any basis confront your neighbor. A lawyer can assist you with researching for easements that may burden your property.
At Schorr Law, we are experienced in handling property line disputes and providing counsel on matters involving real property sales, purchases, and leases.
Are you looking for a property easement attorney in Los Angeles or a boundary dispute attorney in Los Angeles? Schorr Law has the top rated real state attorney Los Angeles county, California. To see if you qualify for a free 30-minute consultation regarding your dispute with your neighbor or any other type of real estate related matter, please contact us by phone, email, or send us a message through our contact form. Call 310-954-1877 to schedule a consult.