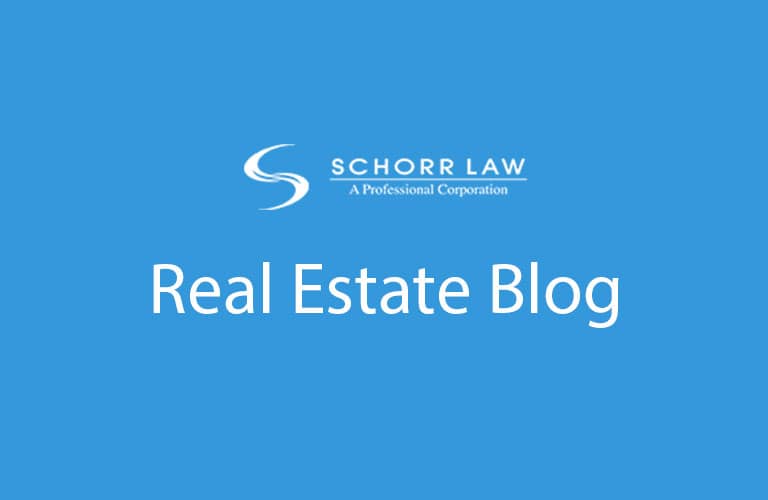 Zachary Schorr on ABC's World News Tonight
Updated on September 27, 2023
Last Sunday, August 14, 2016, Schorr Law's lead attorney Zachary Schorr made a special appearance on ABC World News Tonight with David Muir.  The national news segment went live at 5:30pm pst.  Mr. Schorr provided real estate legal commentary regarding a property vandalized by alleged squatters who claimed a right to occupancy when the homeowners returned home from vacation.    Mr. Schorr frequently provides legal commentary to national news organizations and is frequently quoted and appears in the media for his Real Estate attorney expertise.
Here is a short clip of his latest appearance:
Please contact Schorr Law today for a free consultation on your real estate matter.  Schorr Law, APC, 310-954-1877, [email protected], by text at (323) 487- 7533.