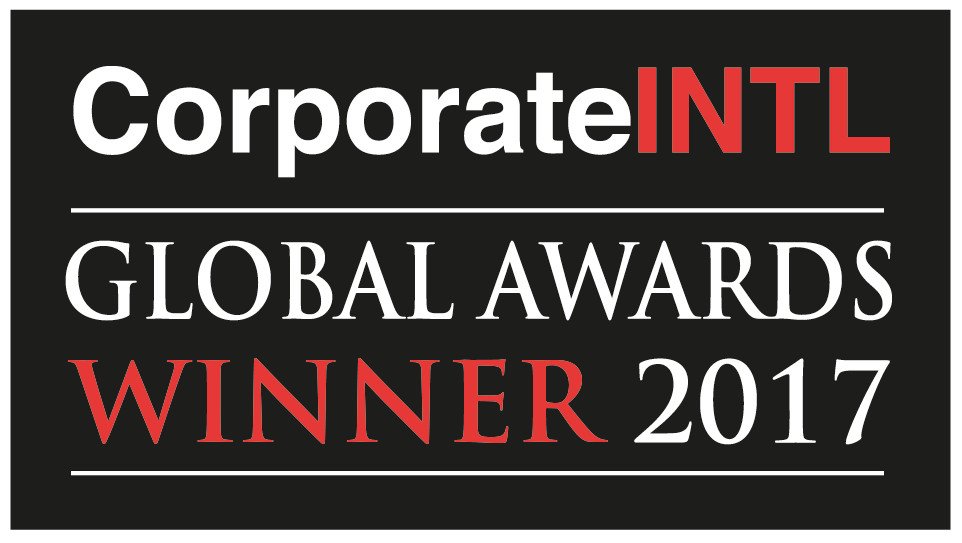 Zachary Schorr Chosen as Winner of the 2017 Corporate Intl Global Award
Updated on August 15, 2017
We are pleased to announce that Corporate INTL has notified Schorr Law that our Lead Attorney Zachary Schorr has been chosen as the winner of the 2017 Corporate Intl Magazine Global Award: 'Real Estate Litigation Lawyer of the Year in California'. This is the second year in a row that Mr. Schorr has received this honor. 
The Corporate INTL awards are given to attorneys who have been successful for the past year and have shown excellence in both expertise and service.
Mr. Schorr is happy to receive this award, and is honored to be recognized as such. Thank you Corporate Intl!
Our top rated and awarded attorneys can help you with various real estate matters, including but not limited to: purchase and sale disputes (non-disclosure, escrow deposit disputes, contracts, specific performance), easements, ownership disputes (quiet title, partition, fraud), and more. To inquire about a free 30-minute consultation, please give our attorneys a call at 310 945 1877.  You can also email us at [email protected], or simply fill out our contact form.