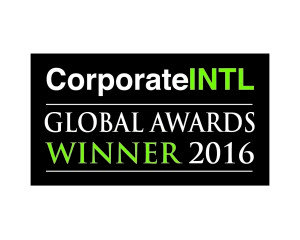 Zachary Schorr Wins "Real Estate Litigation Attorney of the Year in California"
Updated on August 15, 2017
Schorr Law is pleased to announce that CorporateINTL has selected Schorr Law's lead real estate attorney – Zachary Schorr as the Real Estate Litigation Attorney of the Year in California.   This is quite an honor for Mr. Schorr and he continues to aggressively litigate real estate matters throughout California.   As background,  Corporate International publishes magazines and practice area guides around the world for business leaders and professionals, investors, and in-house counsel. Their publications are read  in over 150 countries.
Corporate International awards business professionals who have shown exceptional service and expertise in their fields in the past year. They use a skilled independent research team to select 5 nominees in each category and then have an independent awards panel in each country pick the winners of each category. A special publication is then launched to globally commemorate the winners.
For a free consultation with Mr. Schorr, please do not hesitate to contact us at (310) 954-1877, [email protected] or you can also message us by using our Contact Form.