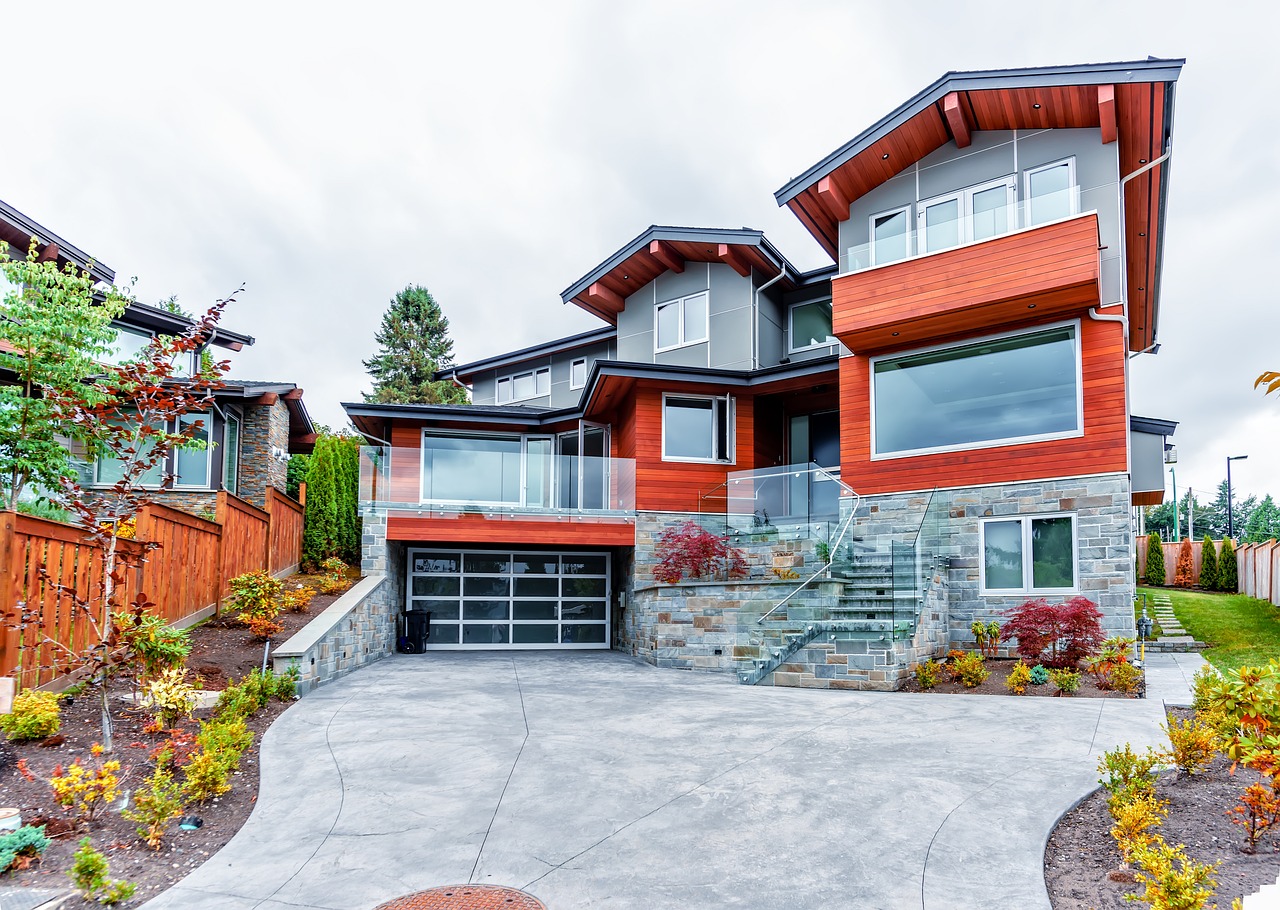 What are the Different Partition Action Outcomes
Updated on April 21, 2023
Like any other lawsuits, the outcome of a partition action depends on the particular type of situation. However, in this post, we break down the general categories of situations can affect the outcome of a partition action.
First Scenario
The first set of circumstance relates to whether or not there are any limitations on your right to partition. This is because: (a) the right to partition can be waived by contract; and (b) a partition could be denied for equitable reasons. For example, if you and your co-owners have an agreement waiving the right to partition, it will be difficult to obtain partition of the property. Whether or not there is a right of first refusal can also affect your right to partition. Accordingly, the first consideration should be to determine whether or not there is a contractual agreement governing your ownership rights and if so, what does that agreement say.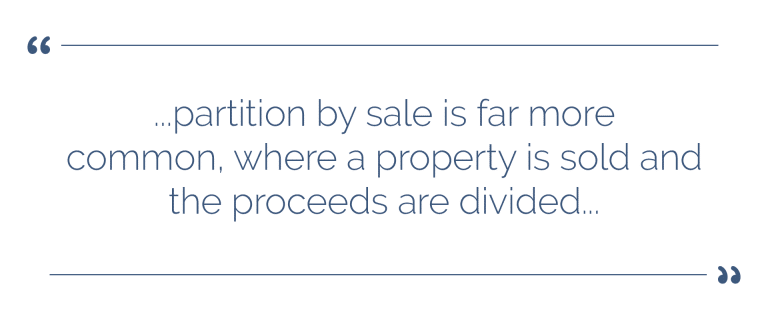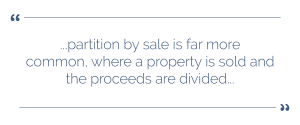 Second Scenario
The second set of circumstances relates to what type of property you have. The default in a partition matter is a partition in kind, where a property is subdivided, if feasible, and each owner walks away with a portion of the property. This would obviously not work well for property improved with a building. In those situations, partition by sale is far more common, where a property is sold and the proceeds are divided. A partition by sale can be accomplished via a private sale or an auction. A third type of partition is a partition by appraisal, which can only happen pursuant to the agreement of the parties. In a partition by appraisal, the property is appraised and each side will then have the opportunity to "buy-out" the other parties share based on the appraised value.
Third Scenario
The third set of circumstances relates to potential accounting issues that may exist with respect to any costs incurred for the common benefit and/or the costs of partition. Whether or not a lien is encumbering the property can also affect the outcome. This can be complicated when there is a long period of ownership.
These are only some factors that can affect a partition outcome. There are many nuances and complex issues that can arise in a partition that must be determined on a case by case basis. For example, there are even situations when a co-owner can adversely acquire their co-owner's rights in the property.
If your're you looking for a partition attorney in Los Angeles. Schorr Law has experience with partition matters. Schorr Law has the top rated real estate lawyers in California. Call 310-954-1877 to schedule a consult.To see if you qualify for a free 30-minute consultation, contact us by phone at (310) 954-1877 or by email at [email protected].
See related: Post-Probate Partition for Inherited Property