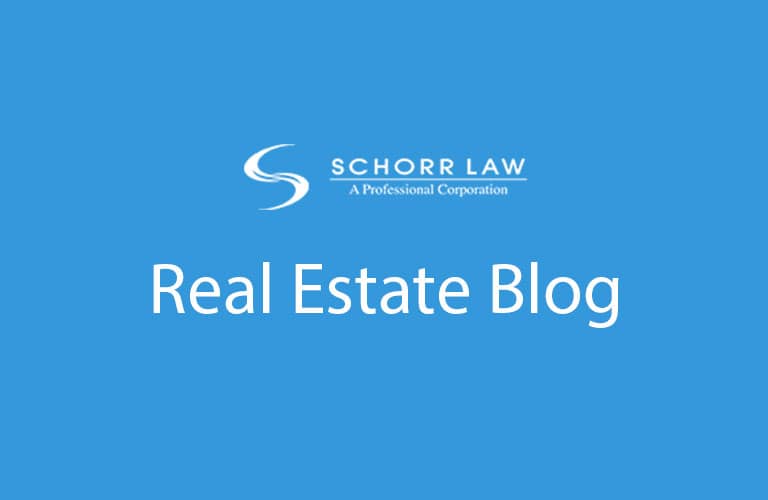 Attorney Zachary Schorr Successfully Obtains Partition of 2 Properties
Updated on July 10, 2017
We are pleased to announce that Schorr Law won another partition lawsuit this week.  On Tuesday, Schorr Law's lead real estate attorney Zachary D. Schorr, successfully argued a motion for summary judgment resulting in another win for a Schorr Law's client and the partition of two high value properties.
In this dispute over shared ownership, Schorr Law was successfully able to obtain summary judgment of two properties worth over $2million.  Defendants in this matter had tried to argue that the plaintiff had waived the right to partition using an implied waiver argument.  While there is legal authority for an implied waiver of the right to partition in certain limited circumstances, Schorr Law's team of litigators successfully convinced the judge that there was no implied waiver of the plaintiff's right to partition in this case given that the parties had expressly reserved the right to partition the properties.
Fortunately, we have been litigating partition matters for over a decade.  As a result, we have seen an incredible number of factual scenarios and arguments regarding partition rights.  In fact, we have seen partition enforced through default judgments, arguments regarding waiver based on a right of first refusal for a multi-million dollar commercial property, arguments concerning an alleged implied waiver and we even defeated a partition claim based on an adverse possession theory.   We have found that our straightforward style and highly specialized practice  allows us to obtain the best results possible in partition matters.
To inquire about a free consultation on your partition matter, contact us today at (310) 954-1877 or [email protected]. You can also use our Contact Form and send us a message.